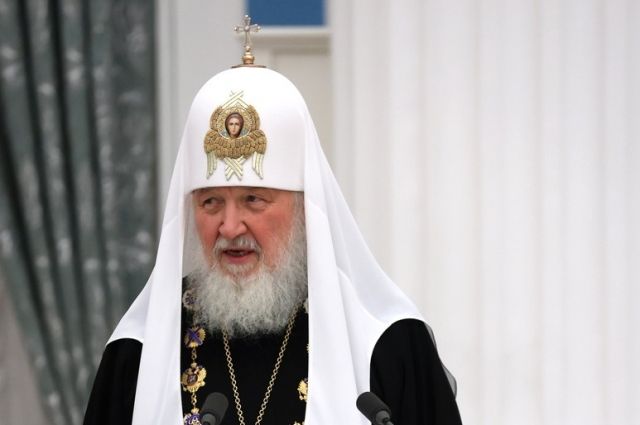 Patriarch Kirill of Moscow and All Russia has contracted a coronavirus infection, the press service of the Russian Orthodox Church reports.
According to the chairman of the Synodal Department for Church Relations with Society and the Media of the Moscow Patriarchate, Vladimir Legoyda, the disease the patriarch proceeds with severe symptoms. The head of the Russian Orthodox Church needs bed rest and isolation.
In this regard, the meetings and trips of the patriarch, which were planned for the coming days, have been canceled.
Formerly, Denis Logunov, Deputy Director of the Gamaleya Center for Research said that the evolutionary potential of the coronavirus has not yet been exhausted. At the same time, the specialist predicted a decrease in the frequency of new waves of COVID-19 incidence due to the immunity acquired by mankind.
Rate the material
Источник aif.ru