Pendulum and Matt Tuck split the atom with "Halo," their collaborative electronic-metal crossover and the former's first offering of 2023.
Tuck, of the Welsh heavy metal outfit Bullet For My Valentine, leaves all to bear on the cathartic single, pushing the genre-bending Pendulum deeper into hard rock territory than ever.
The track's eye-opening introduction of skidding synths and souped-up drums usher in a collaborative verse from Tuck and Pendulum's Rob Swire. The two trade bars, Tuck bringing the bite of a belting vocal delivery and Swire picking up the back half with a contrasting approach mirroring the production's epic, soaring melodies.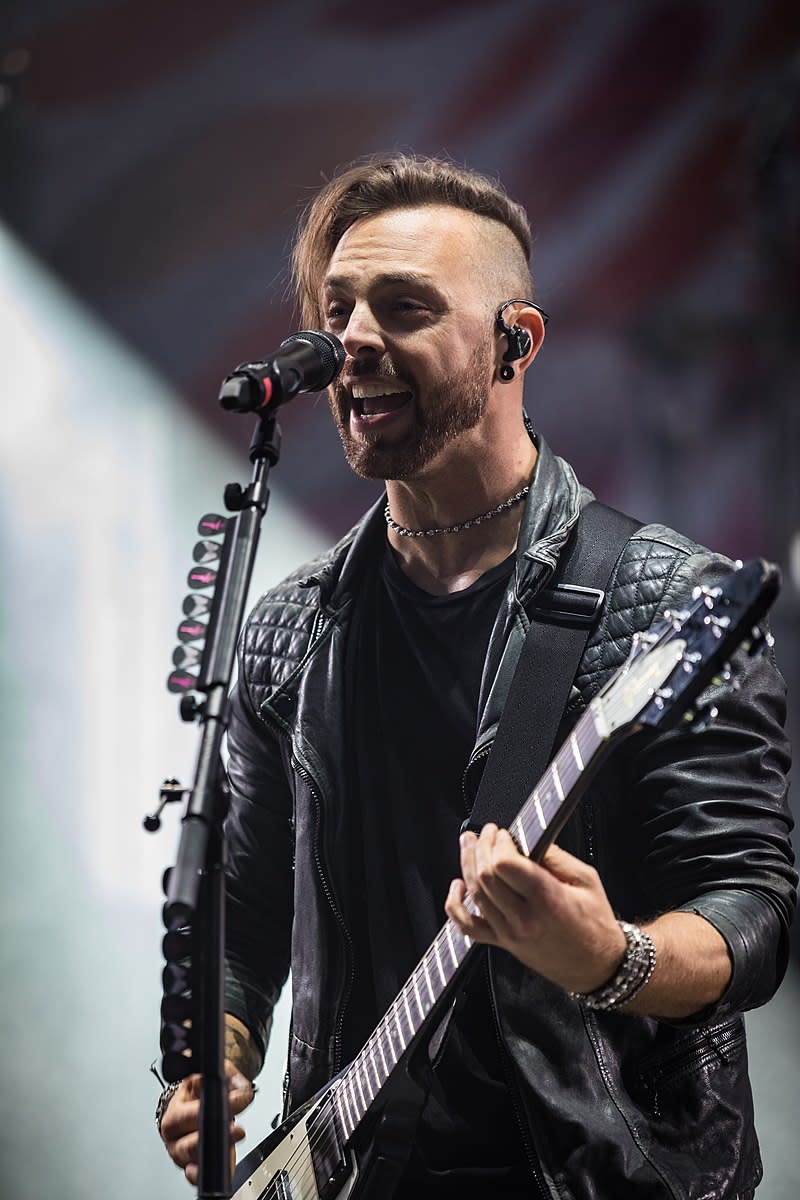 Andreas Lawen
Scroll to ContinueRecommended Articles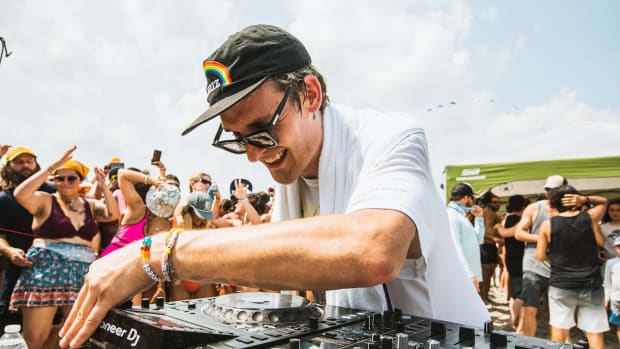 MUSIC RELEASESListen to GRiZ's Anthemic Remix of John Summit's "Where You Are"
GRiZ has reworked Summit's instant house classic into a bass anthem.
By Niko SaniJun 2, 2023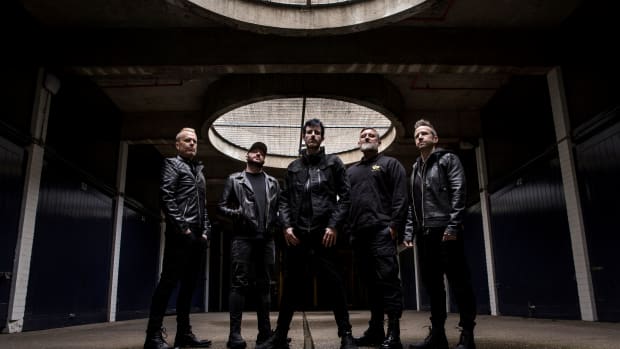 MUSIC RELEASESPendulum and Bullet for My Valentine's Matt Tuck Unleash Cathartic Collab, "Halo"
The track marks the watershed moment of what's said to be Pendulum's "most ambitious" year to date.
By Cameron SunkelJun 2, 2023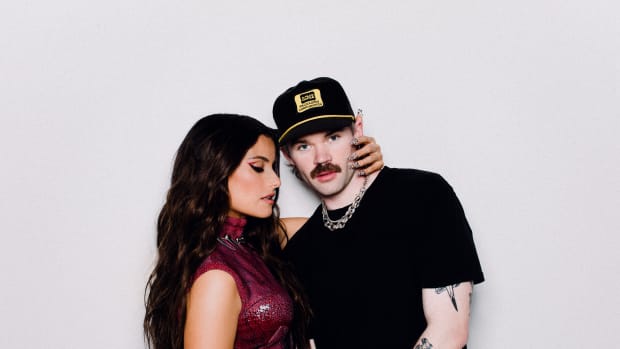 MUSIC RELEASESDom Dolla Teams Up With Nelly Furtado for Unapologetic House Anthem, "Eat Your Man"
The intoxicating track has all the ingredients to become the next big club anthem.
By Niko SaniJun 2, 2023
Teasing the new single, Swire admitted that crafting "Halo" left Pendulum feeling more attuned to their larger-than-life creative influences than at any point in their illustrious career.
"When it comes to Pendulum, I've always tried to create music that sounds like the apocalypse and with 'Halo,' we've gotten closer than ever before," Swire said.
According to a press release shared with EDM.com, "Halo" is just the first of more forthcoming music on the horizon in what's said to be Pendulum's "most ambitious and exciting year to date."
FOLLOW PENDULUM:
Facebook: hfacebook.com/pendulum
Twitter: twitter.com/Pendulum
Instagram: instagram.com/pendulum
Spotify: spoti.fi/3cxHXAH
Tagsterms:Matt TuckBullet For My ValentinePendulumNew Music

By Cameron Sunkel
Sign up for our