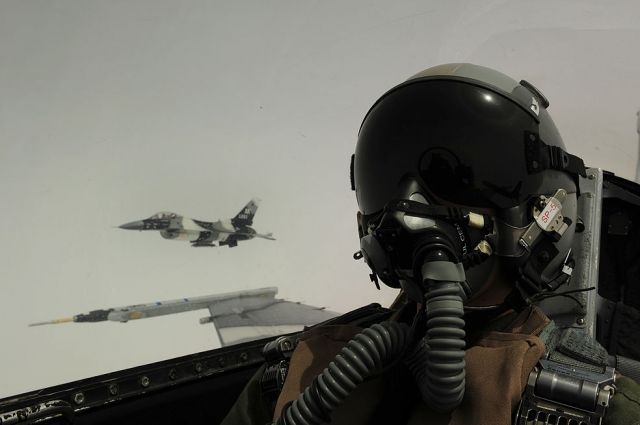 Pentagon spokesman John Kirby said that US Secretary of Defense Lloyd Austin ordered a new investigation into the 2019 US Air Force strike in Syria, which killed civilians, RIA Novosti reported.
According to him, the investigation will include an assessment of civilian casualties, as well as compliance with the laws of war and reporting on the results of this operation.
According to The New York Times, the Pentagon investigation will be led by General Michael Garrett.
Within 90 days, he was instructed to establish the presence of possible violations during the air strike, which was carried out by Task Force 9 special forces in the area of ​​the village of El Baguz in March 2019.
As the correspondents of the publication note, as a result of this bombing, 80 people were killed. At the same time, the American military leadership initially downplayed the damage, and an independent investigation into the incident was frozen.
Earlier it was also reported that as a result of an air strike by the American Air Force in the Syrian province of Deir ez-Zor, one child died, and three more adults received injured.
Источник aif.ru