Liam Negus, co-founder of Pollen, charged the beleaguered events company for costs associated with his Ibiza wedding prior to the firm's collapse, The Daily Mail reports.
According to the outlet, who cited an exposé by Insider, expense reports revealed "lavish" spending by Negus and his brother, Pollen co-founder Callum Negus-Fancey, including £52,776 to secure a luxury villa on the famed party island. The villa was reportedly reserved for eight weeks in May shortly after the company laid off hundreds of employees.
Pollen, which bundled deluxe travel experiences with tickets to music festivals and events, fell into administration in the U.K. after receiving droves of complaints from consumers, many of whom alleged the company failed to issue refunds for canceled experiences.
A swift and explosive fallout ensued, leading to the revelation that the organization owed over £78.6 million to ticket-holders, vendors, management consultants and more. Pollen is now facing a class action lawsuit, which claims the company "mismanaged the hundreds of millions with which they were entrusted."
Scroll to ContinueRecommended Articles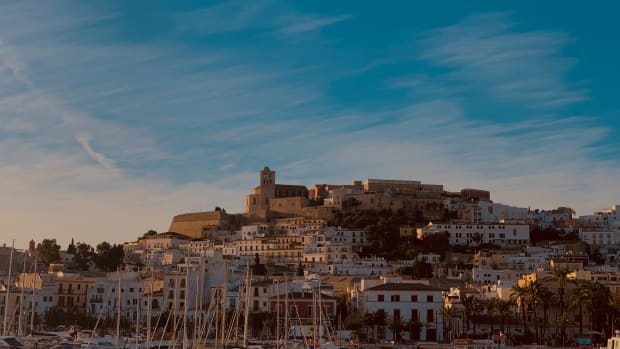 NEWSPollen Co-Founder Charged Ibiza Wedding Expenses to Company Prior to Collapse: Report
Liam Negus reportedly expensed £50,000 for a luxury villa weeks before Pollen's explosive collapse.
By Jason HefflerJan 6, 2023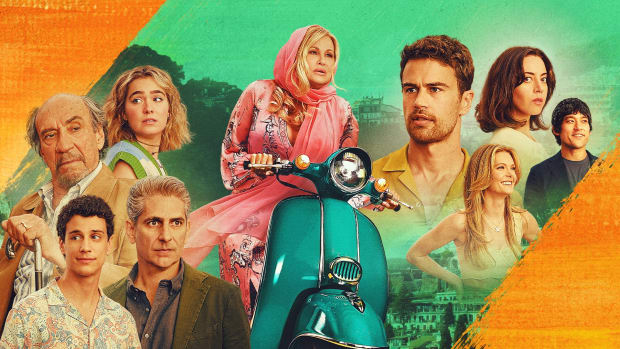 MUSIC RELEASES5 of the Best Electronic Remixes of "The White Lotus" Theme Song
Shouse, Westend and more breathed new life into the viral theme song from HBO's hit anthology series.
By Rachel FreemanJan 6, 2023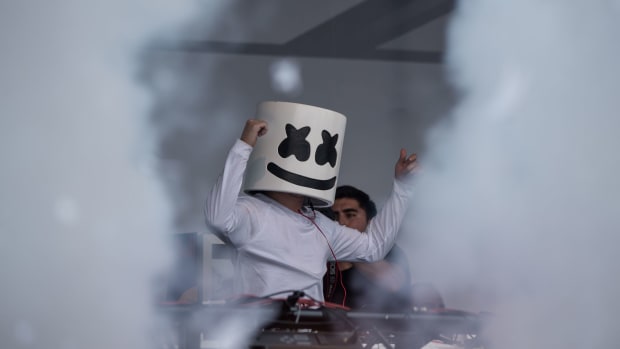 LifestyleCringe: Watch Gullible Fans Swarm a Prankster In a Knockoff Marshmello Helmet
Don't follow the "DJ" walking through your hotel lobby. Just don't do it.
By Mikala LugenJan 6, 2023
Pollen's former Strategy Director Christine Osazuwa, who said she was one of 200 people laid off, lambasted the company, calling its actions "stupidity unchecked."
"I should have got two months money as severance pay, but that never happened. I don't think anyone else got paid either," Osazuwa told the Mail. "But at the same time these guys were running this villa in Ibiza. Liam got married and Callum had a baby. They had the villa for two months and were spending thousands of the company's money in Ibiza while sacking most of the staff. The whole situation was wrong."
Tagsterms:IbizaPollenLiam Negus

By Jason Heffler
Sign up for our