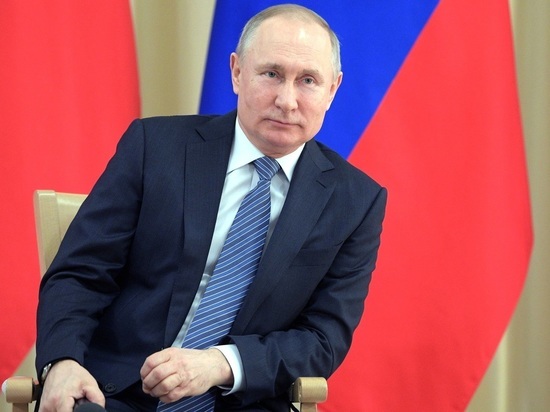 Photo: kremlin.ru
Russian President Vladimir Putin signed decrees appointing interim heads of the country's five regions. The governors who previously held these posts announced their resignations.
In particular, Yuri Zaitsev has been appointed acting head of the Republic of Mari El. Pavel Malkov will act as governor of the Ryazan region. Alexander Sokolov will temporarily lead the Kirov region. In addition, in the Saratov region, Roman Busargin will become the acting head of the region, and in the Tomsk region – Vladimir Mazur.
Yuri Zaitsev was previously the head of the government of Kalmykia. Roman Busargin headed the government of the Saratov region. Vladimir Mazur worked as deputy head of the Kremlin's department for domestic policy. Alexander Sokolov was a referent of one of the Kremlin departments. Pavel Malkov served as head of Rosstat.
Earlier on Tuesday, five heads of regions announced their resignation. In particular, the head of the Ryazan region, Nikolai Lyubimov, announced the decision not to run for another term. The head of the Kirov region, Igor Vasiliev, also resigned.
The governor of the Tomsk region, Sergei Zhvachkin, was the first to announce his resignation. Also, the head of the Saratov region Valery Radaev announced the early resignation of powers. The decision to leave the post ahead of schedule on the same day was also announced by the head of Mari El, Alexander Evstifeev.
Источник www.mk.ru