The DJs are firing up their laser beams.
After sweeping the festival scene in 2022 and soundtracking countless fan-made festival recaps, Ray Volpe's "Laserbeam" landed a well-deserved spot on EDM.com's list of best songs of 2022.
But Volpe's signature "Laserveam" vocals and frenetic synths made it a hit with more than just the headbangers. Virtually the scene's entire DJing community didn't hesitate to drop it in their sets for a little extra adrenaline rush.
Now, the official "Laserbeam" remix pack has arrived, including reworks from Sullivan King, Eliminate, 4B and more.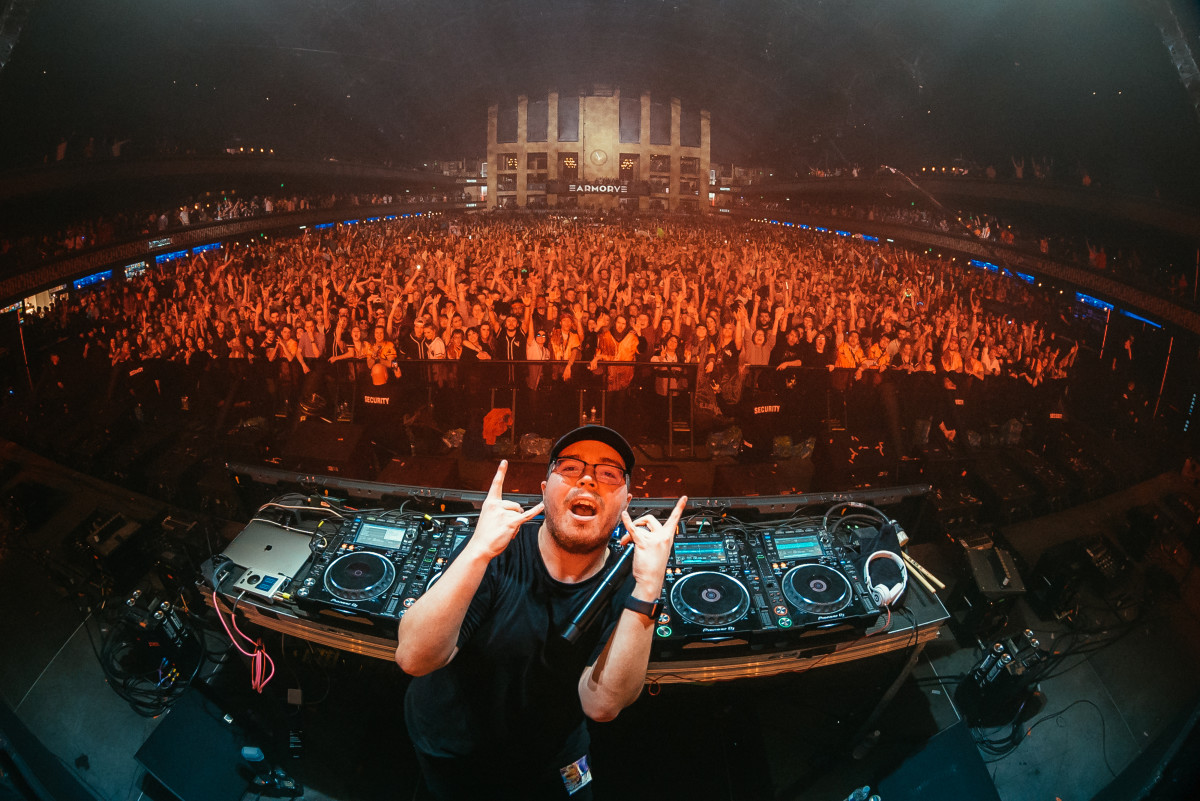 Alex Estrada
Scroll to ContinueRecommended Articles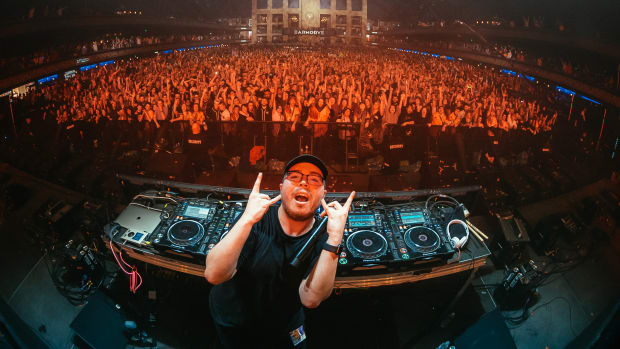 MUSIC RELEASESRay Volpe Turns Up the Firepower With Relentless "Laserbeam" Remix Pack
Eliminate, Sullivan King, YOOKiE and more are among the producers firing up the big guns.
By Cameron SunkelJan 14, 2023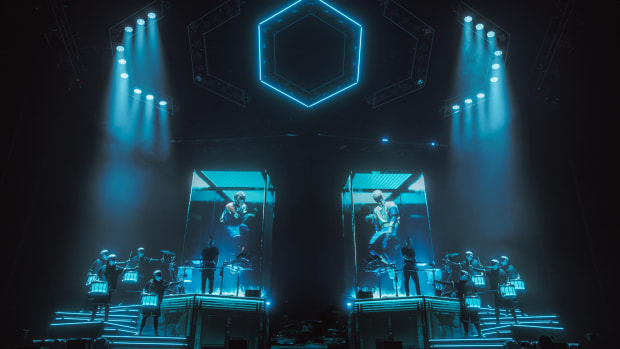 MUSIC RELEASESHayden James Gives ODESZA's "The Last Goodbye" a Stunning House Makeover
James' official remix of the soulful track sublimely reflects the intention and theme of ODESZA's original.
By Tessa FreyJan 14, 2023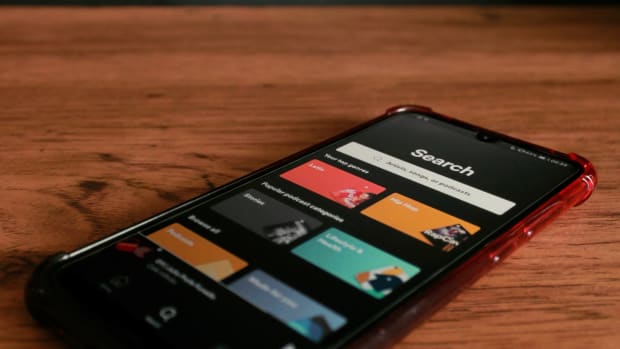 GEAR + TECHThis App Uses AI to Generate Custom Playlists
Yet another use case for the rapidly growing world of generative artificial intelligence, PlaylistAI creates custom playlists with users' prompts, images, videos and more.
By Cameron SunkelJan 14, 2023
King didn't hesitate to bring out the big guns, shredding the builds with furious riffs and even putting his own spin on the track's distinct vocals. Similarly, YOOKiE doubled up the firepower with a vicious volley of spitfire synths.
Some approaches went even further outside the box, like 4B's rendition, which somehow infuses Jersey Club and hardstyle before stomping into the finish with an ankle-breaking beat switch. Meanwhile, Blanke's stunning ÆON:MODE remix is a rush of dirty drum & bass to get the heart racing.
Check out the full arsenal of "Laserbeam" remixes below and stream them here via Disciple. 
Follow Ray Volpe:
Facebook: facebook.com/rayvolpemusic
Twitter: twitter.com/rayvolpe
Instagram: instagram.com/rayvolpe
Spotify: spoti.fi/3dqG1WH
Tagsterms:BlankeDisciple RecordsNew MusicEliminateRay VolpeLaserbeamYOOKiEDubstepEgzod4BWooliSullivan King

By Cameron Sunkel
Sign up for our