Reinier Zonneveld went the distance over the weekend in the Netherlands, where he made history after setting a new Guinness World Record for the longest electronic music live set.
DJing at the inaugural Karren Maar Festival at the Stadsblokken in Arnhem on August 5th, the techno superstar played for an astonishing 11 hours and 11 minutes to break the record. A representative from the Guinness World Records was on hand to certify the feat.
Zonneveld's team tells us he began at 12:49 pm and ended precisely at midnight, capping off a marathon DJ set that places him squarely in the electronic music history books.
c/o Press
Scroll to ContinueRecommended Articles
NEWSReinier Zonneveld Breaks Guinness World Record for Longest Electronic Music Live Set
The marathon DJ set is said to be the "most ambitious" performance of Zonneveld's career.
By Jason HefflerAug 6, 2023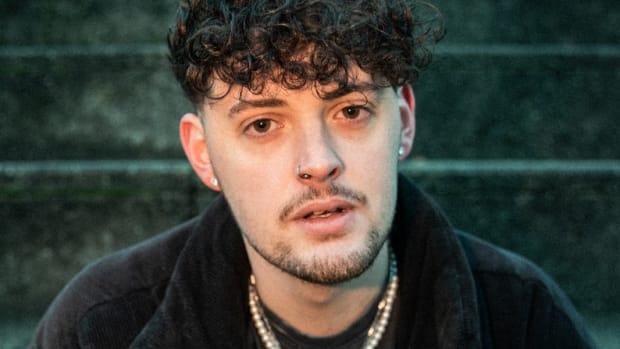 MUSIC RELEASESMagnus Finds The Elusive Silver Lining In Melancholic Single, "Good Enough"
In his latest release, Magnus transforms weighty themes of self-doubt into a memorable melodic house original.
By Cameron SunkelAug 5, 2023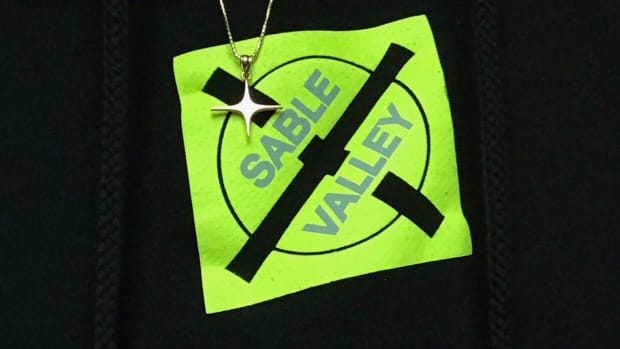 MUSIC RELEASESSable Valley Continues Tradition With 4th Installment of Innovative Summer Compilation Series
The effort is underpinned by blistering contributions from JAWNS, G-Buck and more.
By Cameron SunkelAug 5, 2023
"Karren Maar festival was an extraordinary journey of sound and connection. Playing for 11 hours and 11 minutes allowed me to deep dive into the essence of my music, exploring uncharted territories of emotion and energy," Zonneveld said. "It was a humbling experience to witness the support and energy from the crowd, creating a one-of-a-kind atmosphere. I am grateful for the opportunity to have shared this unforgettable experience with everyone present, as we pushed the boundaries of what's possible in the world of electronic music."
Zonneveld's venerated Filth on Acid label hosted its own stage at Karren Maar, showcasing sets from GORDO, Space 92 and more. He's now gearing up for a brand-new album, which is expected to release in September 2023. Check out the record's lead single, a pulsing techno track called "Music Is The Answer," here.
Follow Reinier Zonneveld:
Facebook: facebook.com/ReinierZonneveld
Instagram: instagram.com/reinierzonneveld
Spotify: sptfy.com/MKTc
Tagsterms:TechnoKarren Maar FestivalReinier Zonneveld

By Jason Heffler
Sign up for our