Rumors of a super-collaboration between Thomas Bangalter, Gesaffelstein and Lil Nas X have gone into overdrive following one fan's account of speaking with the Daft Punk producer.
After attending a recent performance by Bangalter, Leó Hamy told the Daft Punk Facebook community that he asked the legendary producer point-blank about the rumored collaboration.
Speculation surrounding the circumstances of the music have caught traction in recent weeks as bits of evidence have surfaced online, but the rumor mill actually began churning as early as last summer, when fans spotted someone who looks like Bangalter in the background of a Lil Nas X Instagram Story.
In response to Hamy's question, he said Bangalter told him, "Gotta be patient," all but indicating there's legitimacy to the high-profile rumor. The fact that Gesaffelstein also has a new album on the way—as previously confirmed by Skrillex—adds more credibility to the notion that this track may not be far from reach.
Scroll to ContinueRecommended Articles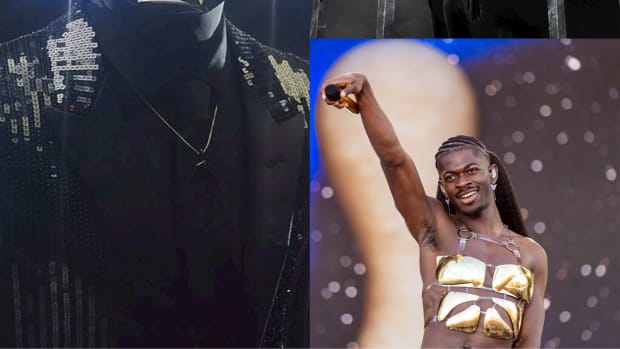 NEWSRumors of Collaboration by Daft Punk's Thomas Bangalter, Gesaffelstein and Lil Nas X Gain Traction
One bold fan asked Bangalter point-blank about whether or not there's any truth to the rumor, which has swirled around social media for over a year.
By Cameron SunkelOct 10, 2023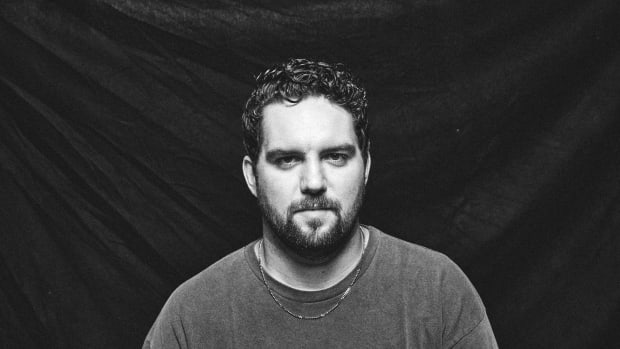 NEWSPEEKABOO Reveals Release Date of Debut Album, "Eyes Wide Open"
PEEKABOO is on track to deliver one of the most anticipated electronic albums of the year.
By Cameron SunkelOct 9, 2023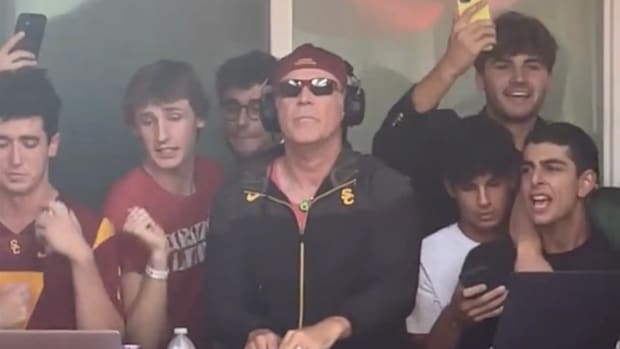 NEWSWill Ferrell Goes Viral With Guest DJ Set At USC Fraternity Party
Frank The Tank's headlining moment at USC won't be easily forgotten by the members of Sigma Alpha Mu.
By Cameron SunkelOct 9, 2023
Hamy additionally came forth with hard proof he'd met Bangalter, sharing a photo of the two in conversation, which you can see below.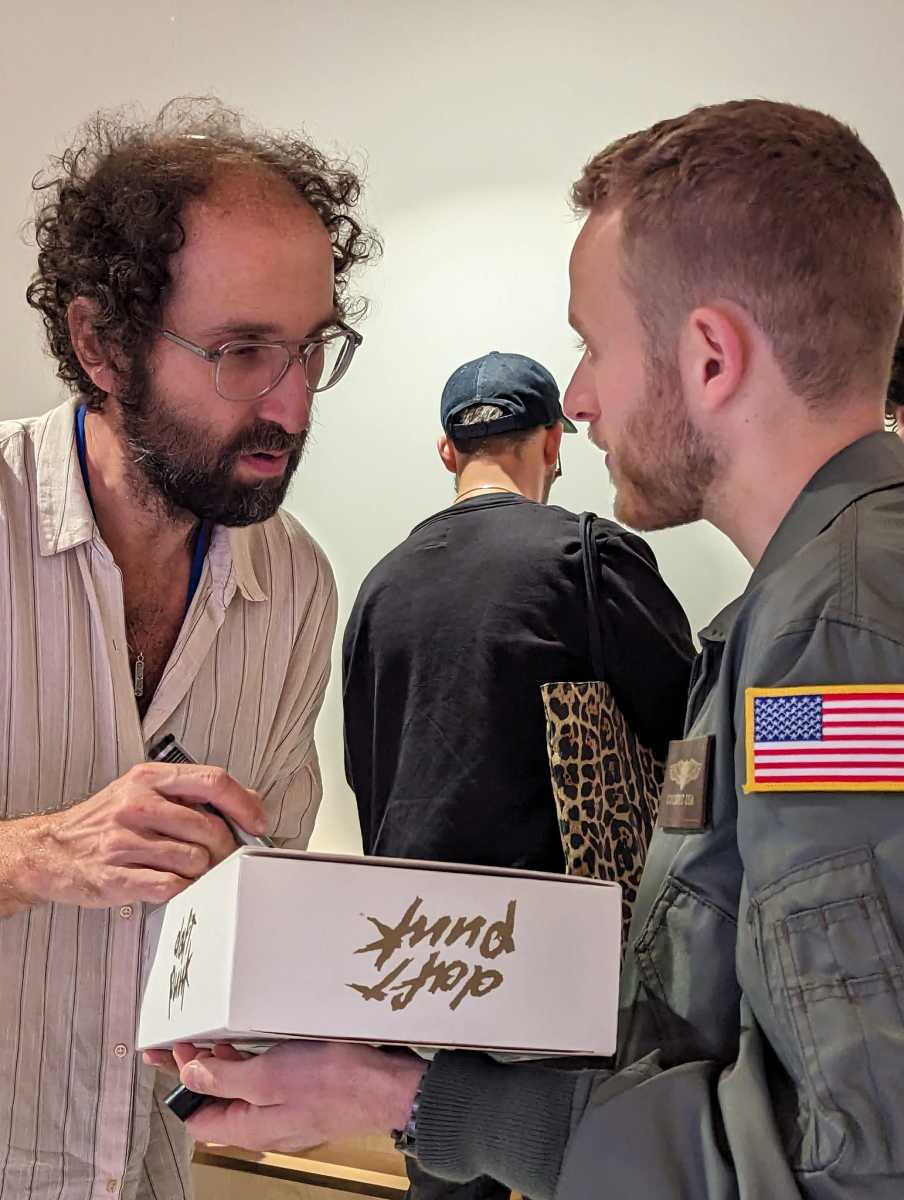 Léo Hamy/Facebook
Tagsterms:GesaffelsteinThomas BangalterDaft PunkLil Nas X

By Cameron Sunkel
Sign up for our