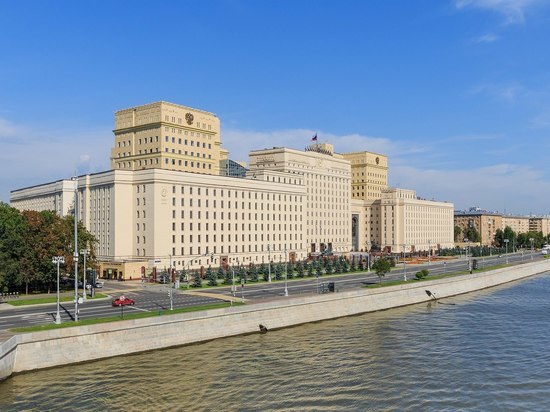 Russian Defense Ministry. Photo: Wikipedia.org.
The Russian Ministry of Defense, in a published summary, reports how the Russian military responded to Ukrainian attacks with anti-ship missiles and Bayraktars on the BK-1 and Krym-1 gas production platforms.
"In response to the sabotage of the Kyiv regime with Onyx cruise missiles, hangars with Bayraktar-TB2 were destroyed at the Shkolny military airfield near Odessa," the document says.
It is also noted that two artillery platoons of 155-mm M-777 howitzers on Kubansky Island.
In addition, Russian pilots bombed the positions of two S-300 launchers near Ochakov and Tuzla in the Odessa region.
In the document it is emphasized that the Ukrainian troops went on an adventure with a strike on oil platforms when they were unable to land troops on the island of Serpents.
Источник www.mk.ru