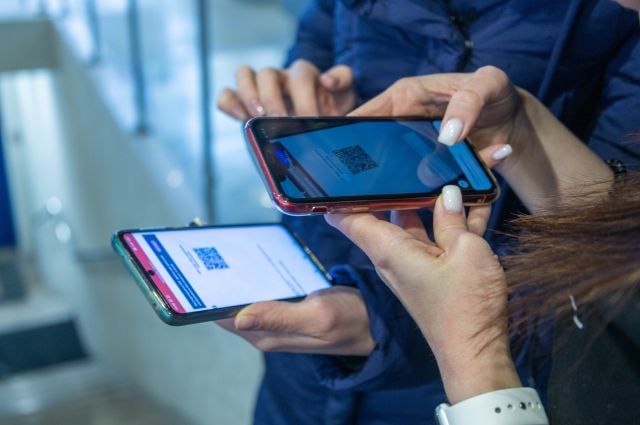 Telephone scammers came up with a new scheme of deception to gain access to the accounts of Russians on the State Services. Kommersant writes about this, referring to experts in the field of cybersecurity.
It is noted that scammers began to call citizens and introduce themselves as employees of the portal. In a conversation, they ask them to dictate a code from an SMS message in order to supposedly activate or link a QR code about vaccination to the user's page.
Having received the code, scammers can get into the personal account of the deceived person and find out all the confidential information.
Experts warn that attackers often blunt their vigilance by referring to a person by name and have some data about him. In addition, such calls do not require money transfer, which also does not suggest scammers.
Earlier, the Ministry of Digital Development noted that the struggle for user accounts of the public services portal is becoming more acute. Malefactors in every possible way try to steal logins and passwords. The department is confident that authorization on the portal via SMS will help protect accounts.
Источник aif.ru