The legacy of legendary electronic music producer and composer Ryuichi Sakamoto will live on by virtue of an ambitious mixed reality concert series. 
Beginning June 10th, an innovative mixed reality experience will bring the late artist's iconic compositions to (augmented) life. Throughout the show, attendees will wear "optically transparent devices" to watch Sakamoto performing on the piano in tandem with "dimensional art" that complements his music, according to its producers.
Presented by Tin Drum, The Shed and Manchester International Festival, the experience is called "KAGAMI," which translates to "mirror" in Japanese. Sakamoto's performance will feature his blissful orchestration in 10 original compositions, such as "Energy Flow" and "Merry Christmas Mr. Lawrence."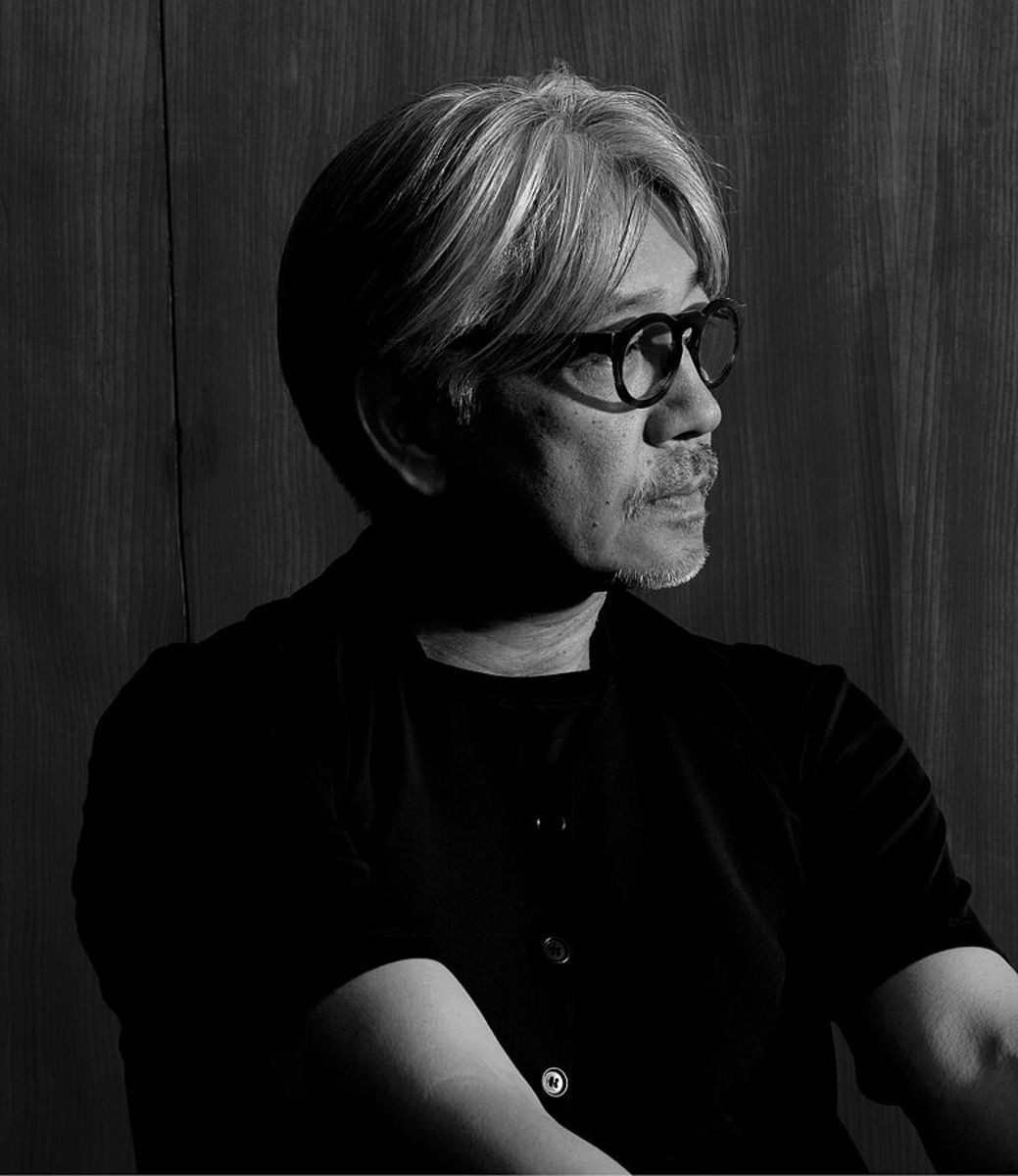 KAB America
Scroll to ContinueRecommended Articles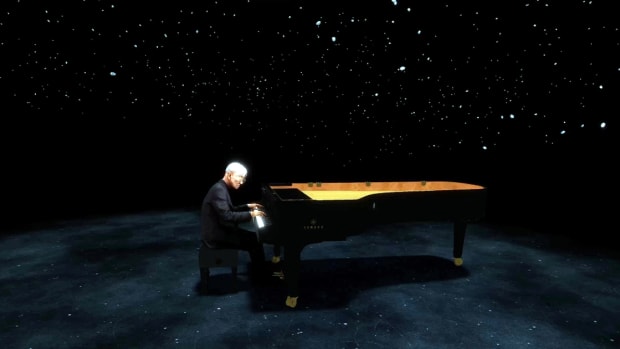 GEAR + TECHRyuichi Sakamoto's Legacy Lives On Through Mixed Reality Concert With "Optically Transparent Devices"
"This virtual me will not age, and will continue to play the piano for years, decades, centuries. Will there be humans then?"
By Lennon CihakMay 24, 2023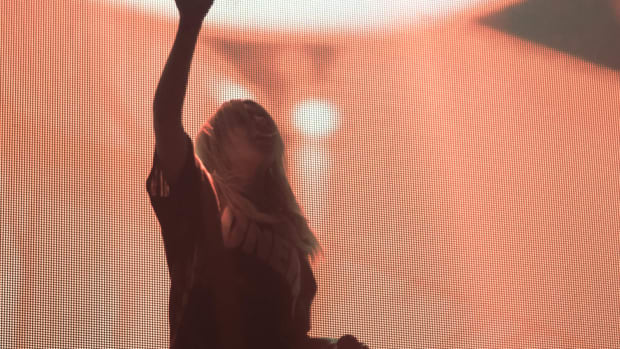 NEWSWatch Alison Wonderland Drop Unreleased MEMBA Collab at EDC Las Vegas
Titled "Fight or Flight," the song does not yet have a release date.
By Lennon CihakMay 24, 2023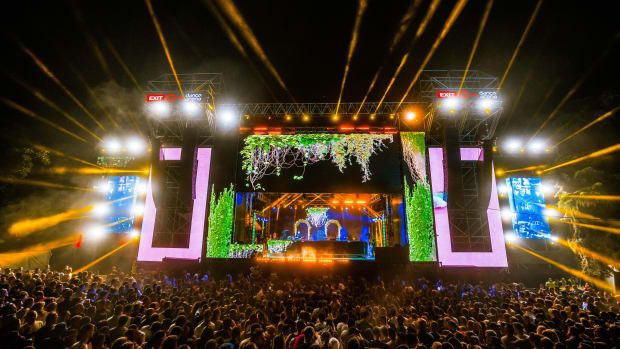 EVENTSCheck Out EXIT Festival's Jaw-Dropping Lineups for Dance Arena, NSNS and Urban Bug Stages
Charlotte de Witte, Eric Prydz, Keinemusik and many more were added to the festival's colossal lineup.
By Konstantinos KarakolisMay 24, 2023
Sakamoto passed away in March after a battle with cancer. His management went on to share his "final playlist," which they said he created for his funeral. The playlist includes music from Johann Sebastian Bach, Claude Debussy, Ennio Morricone and more.
As a member of the pioneering Japanese electronic music band Yellow Magic Orchestra, Sakamoto's prestigious works are prevalently considered to have paved the way for early techno and synthpop, among other electronic genres.
"There is, in reality, a virtual me," Sakamoto said prior to his death, per The Shed. "This virtual me will not age, and will continue to play the piano for years, decades, centuries. Will there be humans then? Will the squids that will conquer the earth after humanity listen to me? What will be pianos be to them? What about music? Will there be empathy there? Empathy that spans hundreds of thousands of years. Ah, but the batteries won't last that long."
You can find out more about "KAGAMI" and purchase tickets here.
Tagsterms:Ryuichi SakamotoMixed RealityMetaverse

By Lennon Cihak
Lennon is a music journalist who has contributed to EDM.com for over five years. A seasoned music business reporter, his writings bridge the gap between education and technology through a musical lens. He is also the host of the music business podcast "When Life Hands You Lennons" and founder of his own electronic music website, EDM In a Soda.
Sign up for our