Seven Lions has teamed up with Lights for "Stop Thinking," the final single from Beyond The Veil, his long-awaited debut album.
Longtime fans will surely remember "Falling Away," a melancholic house record released by Lions and Lights way back in 2015. They've now reunited, jabbing their collaborative past with a shot of adrenaline by virtue of a soaring anthem.
Fans have been clamoring for the collab since summer 2021, when Lions debuted it at Red Rocks. And the melodic bass pioneer does what he does best: produce visceral electronic music at the intersection of brooding and banging.
"Stop Thinking" is also a textbook snapshot of the singular songwriting prowess of Lights, whose poignant vocal performance explores the difficulties of clinging to the last vestiges of a relationship gone irretrievably rotten.
Scroll to ContinueRecommended Articles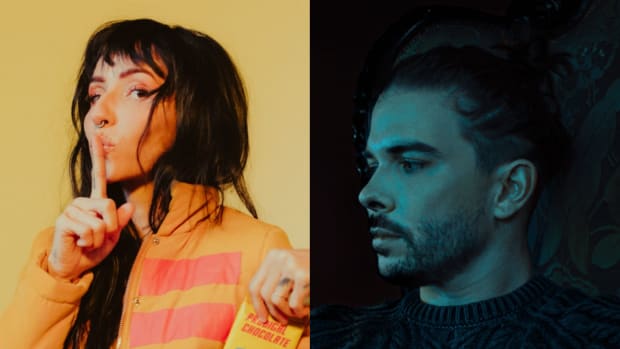 MUSIC RELEASESSeven Lions and Lights Reunite for Soaring Bass Anthem, "Stop Thinking"
It's the final single from Seven Lions' debut album, "Beyond The Veil."
By Jason HefflerSep 30, 2022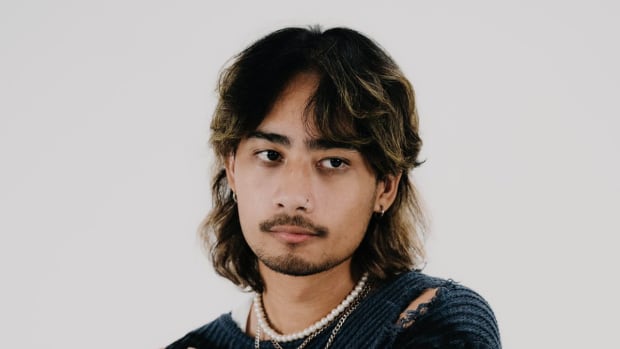 MUSIC RELEASESISOxo Flips the Script With Ominous House Single, "inhuman": Listen
ISOxo keeps fans on their toes as he reworks his sound for the club dancefloor.
By Cameron SunkelSep 30, 2022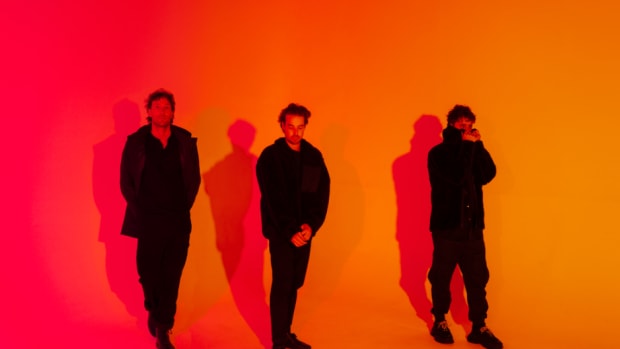 MUSIC RELEASESCrooked Colours Find Hope In Chaos On New Album, "Tomorrows"
"It became a long process for us as we battled with the reality around us, not, knowing what lay ahead while maintaining a creative output."
By Rachel KupferSep 30, 2022
You can listen to "Stop Thinking" below and stream the single here ahead of Beyond The Veil, which is scheduled to release on October 21st, 2022.
FOLLOW SEVEN LIONS:
Facebook: facebook.com/SevenLions
Twitter: twitter.com/SevenLionsMusic
Instagram: instagram.com/sevenlionsmusic
Spotify: spoti.fi/2Hv2cyM
FOLLOW LIGHTS:
Facebook: facebook.com/lights
Instagram: instagram.com/lights
Twitter: twitter.com/lights
Spotify: spoti.fi/3eKuO5h
Tagsterms:Beyond The VeilLIGHTSNew MusicSeven Lions

By Jason Heffler
Sign up for our