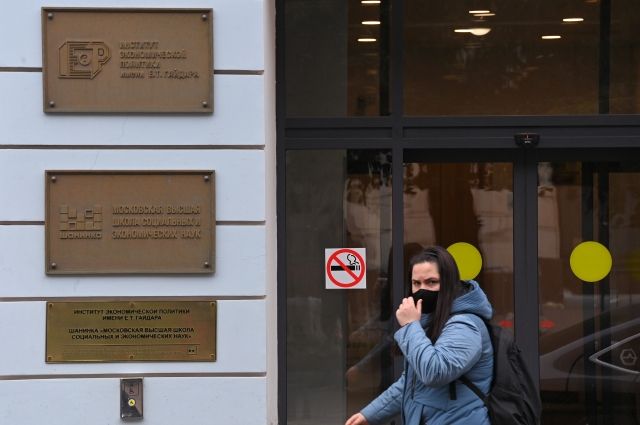 The investigation has charged the rector of Shaninka with fraud Sergei Zuev in the case of embezzlement from the RANEPA institute of more than 20 million rubles, according to the website of the Ministry of Internal Affairs of the Russian Federation.
According to the investigation, in 2018 Zuev, Marina Rakova, who then held the post of deputy minister of education, and ex-deputy general director of FGAU 'Fund for New Forms of Education Development' Evgeny Zak concluded fake labor contracts between the RANEPA and 12 employees of the Ministry of Education for their fictitious employment as researchers.
These persons did not perform any work at the university, but received a salary from 2018 to 2020. As a result, RANEPA suffered material damage.
The criminal case of large-scale fraud was separated into a separate proceeding from the case initiated against Rakova, Zuev and other persons on the theft of 21 million rubles allocated as part of the implementation of the federal project Teacher of the Year.
Earlier, Marina Rakova and Evgeny Zak were charged with fictitious employment of citizens at RANEPA.
Источник aif.ru