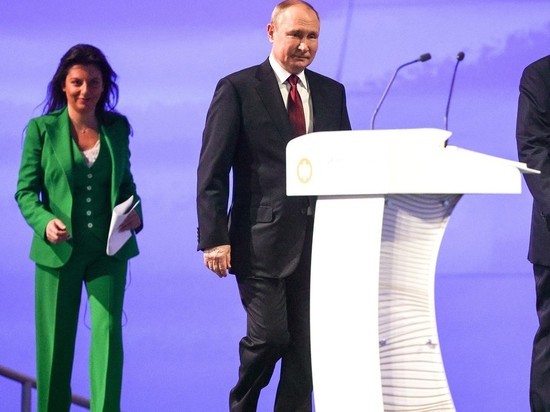 Vladimir Putin, Margarita Simonyan, SPIEF. Photo: Kremlin.
The editor-in-chief of the RT TV channel Margarita Simonyan, who today moderated the discussion at SPIEF with the participation of Russian President Vladimir Putin, spoke about how she felt from communicating with the Russian leader.
"For me, it was not so much the speech that was important how much emotion," the journalist said, noting that she felt the president's emotions.
"I felt this confidence, and this, of course, had a great psychotherapeutic effect on me, for example," Simonyan admitted, adding , that, in her opinion, the statements of Vladimir Putin had the same effect on the Russians.
She noted that it was clear that the leader was calm, confident and in a great mood. Simonyan also stressed that the president was very benevolent.
According to her, "people who are not sure of their victory do not spread such an emotion around them."
They listen to Putin, frozen: faces of officials and oligarchs at SPIEF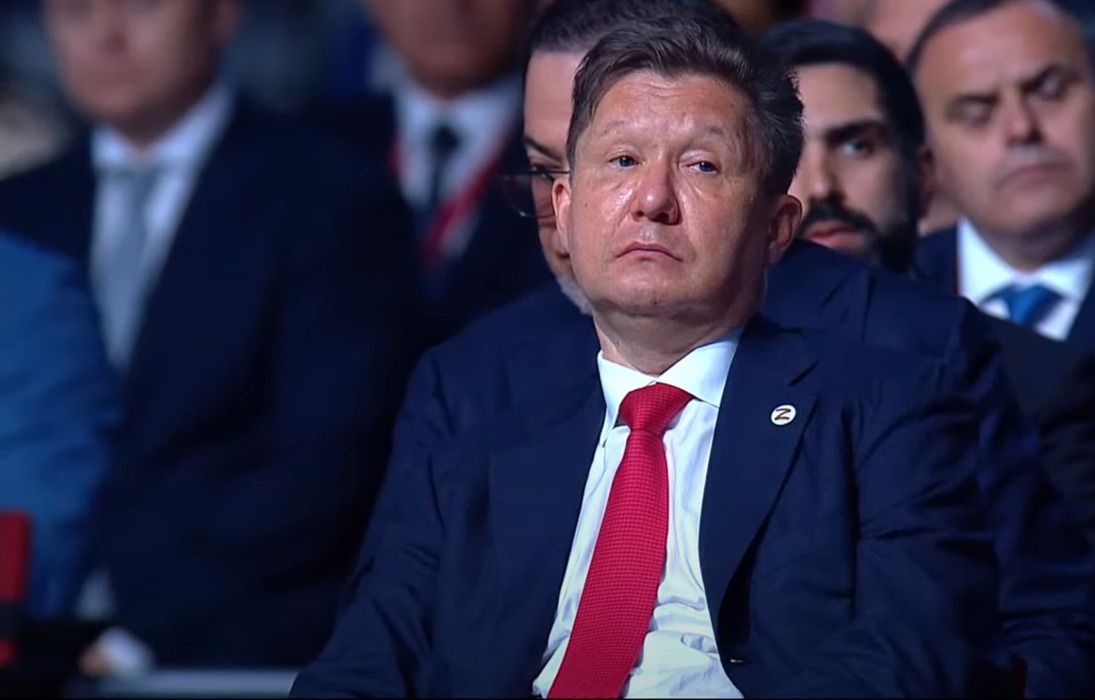 See related photo gallery
Источник www.mk.ru