The Kyrgyz side accused the Tajik border guards of using mortars and grenade launchers. In Dushanbe, the shootout has not yet been officially commented on, but local residents of the border region reported one dead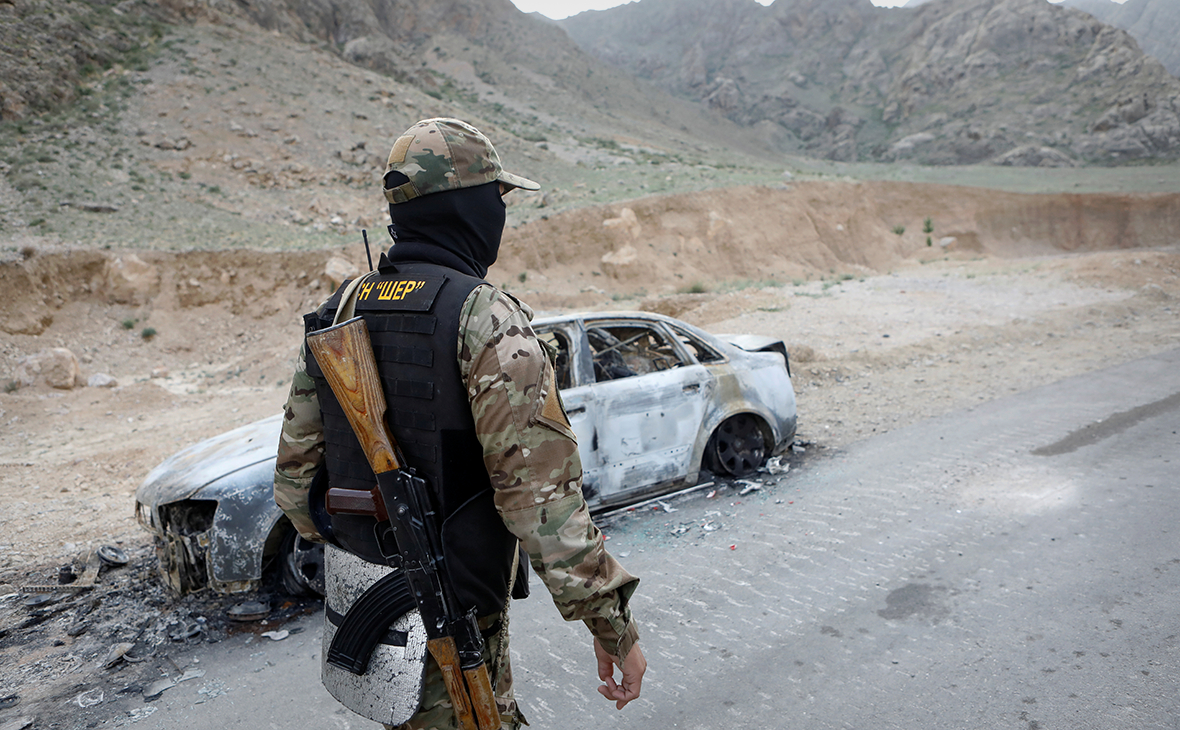 Shooting took place on the border of Kyrgyzstan and Tajikistan. As reported by the Kyrgyz agency "Kabar" with reference to the republican border service, at about 7:00 (4:00 Moscow time) Tajik border guards at the border post "Keh" fired in the direction of the post "Bulak-Bashi" in Batken region.
The Kyrgyz military fired back. The border guards of both sides took up firing positions. The border representatives of the two countries held telephone conversations, the heads of the border detachments of the parties left for the scene, but, according to the Kyrgyz border service, at 7:50 firefight resumed from Tajikistan using grenade launchers and mortars.
Later 24.kg with reference to the border service, said that the shootout had stopped.
In Dushanbe, the incident has not yet been officially reported, but the Tajik agency "Asia-Plus" referring to local residents of the border town of Isfara, he writes that a conscript soldier was killed in a shootout, and the local hospital is preparing to receive the wounded. A Sputnik source in the administration of the Jamoat Vorukh in the Isfara district said that the Kyrgyz border guards opened fire without warning and used mortars, and the fire opened by the Tajik troops was returned.
The countries have no agreements on 460 out of 970 km of the border between Kyrgyzstan and Tajikistan . Because of this, states from time to time declare their claims to a particular territory, conflicts arise.
The situation on the border escalated again at the end of January, when two soldiers from the Tajik side were killed and six soldiers from the Kyrgyz side were injured during a shootout between border guards. After that, the parties agreed on a complete ceasefire and the withdrawal of additional forces and equipment pulled to the border, but the skirmishes did not completely stop.
Read on RBC Pro Pro Three useful exercises to help overcome shyness Instructions Pro "Everyone thought he was fumbling" . How a "genius investor" from a chat ruined a hundred friends is it possible to prevent it?
Источник rbc.ru