Spotify for Artists' newest "Active Audience" feature will help musicians better understand how much fans are intentionally streaming their music.
The keyword here is "intentional." In order for a listen to be counted as "intentional," it has to be played from the artist's profile, album or release pages, or from the user's own playlists. Streams that come from Spotify-curated playlists are considered "programmed streams" and will not count toward the data accrued by "Active Audience." 
Spotify segments these listeners into three categories: "Light," "Moderate" and "Super." For a listener to be considered "Light," they have to stream your music "once or a couple times in the last 28 days," according to Spotify. "Super listeners" are the most dedicated.
"With insight into the streaming habits of their most active audience, we want to help artists turn listeners into fans who engage directly with their music," reads a tweet shared by Spotify for Artists.
Scroll to ContinueRecommended Articles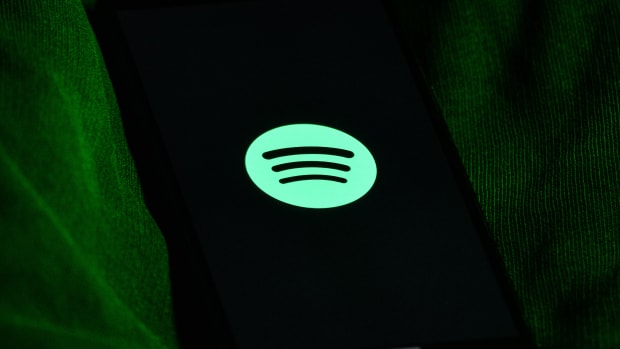 INDUSTRYSpotify for Artists Launches "Active Listeners" Feature to Measure Intentional Streams
The data accrued from the platform's new "Active Listeners" feature will helps artists understand how much fans are intentionally streaming their music.
By Lennon CihakMar 29, 2023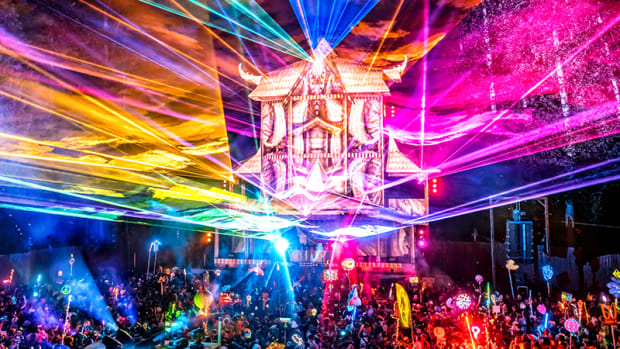 EVENTSCheck Out the Stage-By-Stage Lineups and Playlists for Shambhala 2023
There will be bass in your face.
By Carlie BelbinMar 29, 2023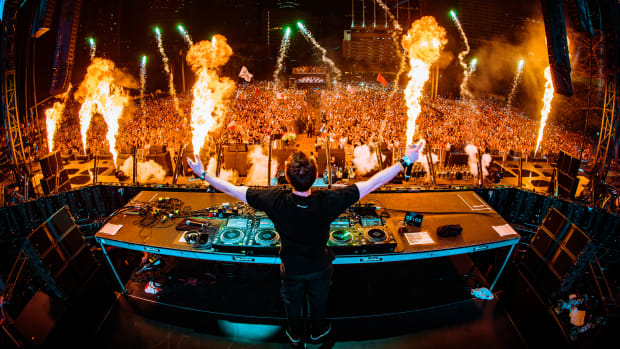 GEAR + TECH"Complete Nightmare Disaster": Zedd Lived Out Every DJ's Worst Fear at Ultra—But Still Delivered a Set for the Ages
Zedd found himself in a pressure cooker on one of the world's biggest festival stages.
By Jason HefflerMar 29, 2023
Active listeners are paramount for any artist. If a user actively streams an artist's music, they're four times more likely to stream it again. 
At the time of this article's publication, the "Active Listeners" insights are only informative. Artists will not have a direct way to connect with their fanbases within Spotify's platform, but these insights can easily be paired with data from other sources to get a better picture of their audience.
Tagsterms:SpotifySpotify For ArtistsMusic Streaming

By Lennon Cihak
Lennon is a music journalist who has contributed to EDM.com for over five years. A seasoned music business reporter, his writings bridge the gap between education and technology through a musical lens. He is also the host of the music business podcast When Life Hands You Lennons and founder of his own electronic music website, EDM In A Soda.
Sign up for our