In the world of wellness, there has been a concerted focus on identifying the healing and otherwise therapeutic qualities inherent in music.
Music has a way of working magic in ways we are still trying to fully understand. Taking a step back, however, Within Health sought to answer how music also impacts one's normal everyday perceptions—specifically with regards to body image.
The organization, which supports people who suffer with eating disorders, identified a segment of body-positive themed playlists on Spotify and also surveyed 1,000 music listeners to gauge which artists and genres they generally turn to for a confidence boost.
In the electronic dance music category, fans reported that music by Alesso, Avicii, Daft Punk, Seven Lions and Tiësto was most likely to leave them feeling comfortable in their skin. Meanwhile, dance music as a whole was represented on 91% of body-positivity themed playlists on Spotify. 
Scroll to ContinueRecommended Articles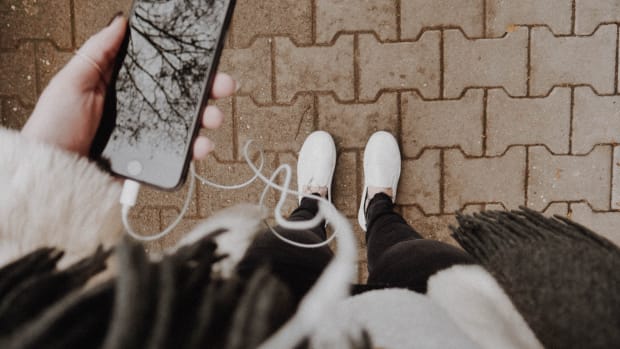 LifestyleStudy Reveals the Genres and Artists Most Likely to Leave Fans Feeling Body-Positive
Alesso and Avicii are the top dance music artists whose songs leave fans feeling cool and confident.
By Cameron SunkelMay 1, 2023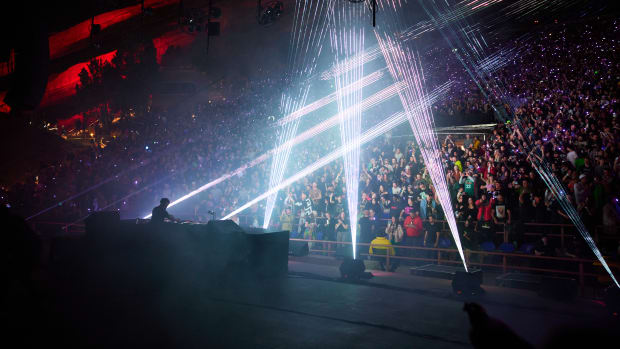 FEATURESInside Skrillex's Transcendental Red Rocks Rave, the End of His Elusive Search for Identity
If there were ever a "you had to be there" moment in the Skrillex lore, it was his preternatural Red Rocks rave.
By Jason HefflerMay 1, 2023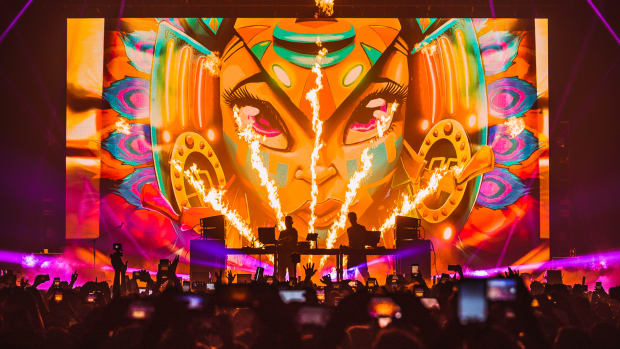 MUSIC RELEASESGanja White Night Release Wobbly New Album, "Unity"
Ganja White Night's latest album features collaborations with Subtronics, CloZee, PEEKABOO and more.
By Niko SaniMay 1, 2023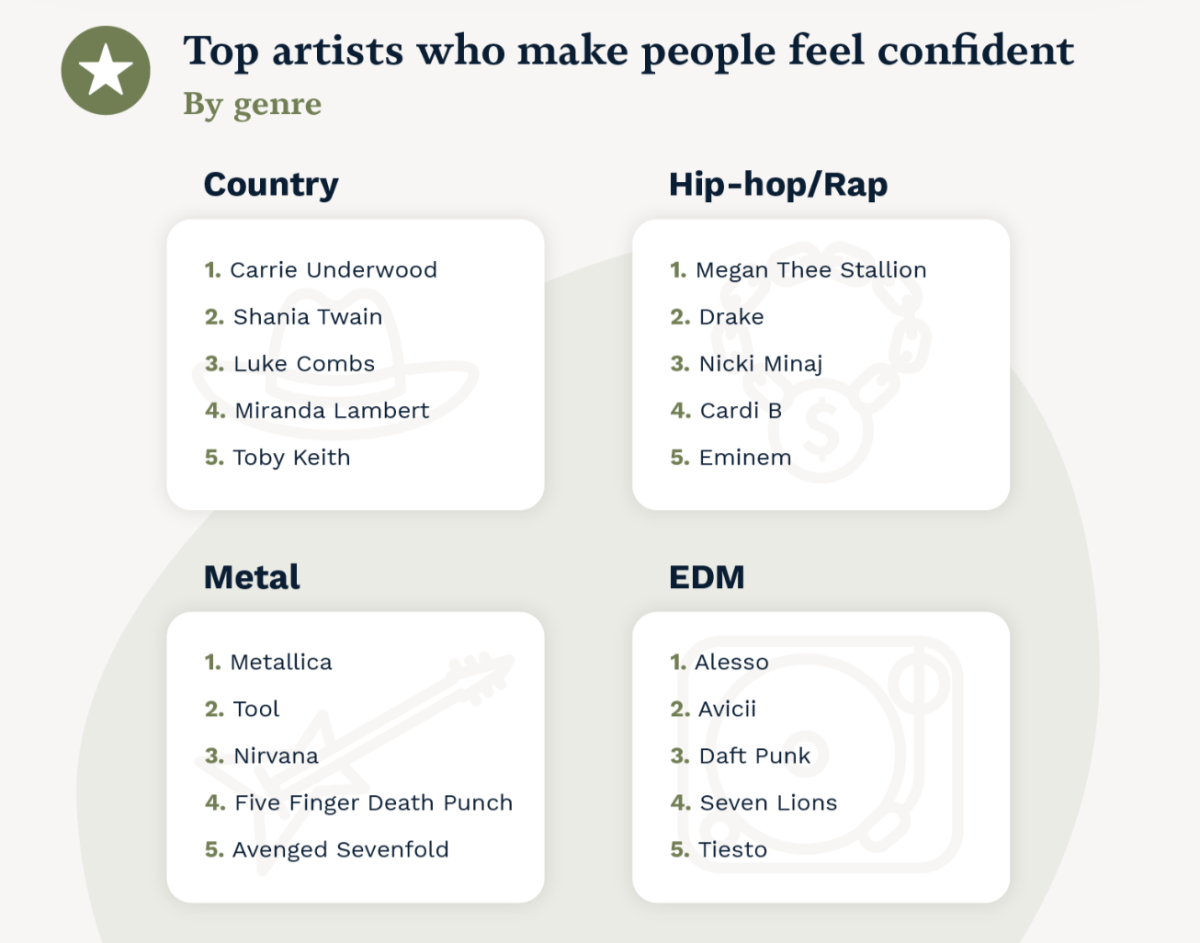 Within Health
If you're an electronic music enthusiast looking to uplift your spirits, chances are you've also turned to Daft Punk and The Weeknd's "Starboy" at some point in time, according to results from the study. 
The data also revealed that while there are specific musicians and certainly songs that are generally more conducive towards positively affirming one's self-perceptions, music videos generally do not achieve the same effect. Overall, 37% of respondents reported that music has facilitated their body-positive thinking, while simultaneously 28% of respondents said music videos are a net detractor from body-positive thinking.
Check out Within Health's full study here.
Tagsterms:Body PositivityWellnessStudy

By Cameron Sunkel
Sign up for our