Sullivan King's Thrones of Blood album is finally here, but the savagery is only beginning.
Chock full of bloodthirsty bangers, the new full-length LP oozes with King's patented blend of electronic and metal music. His first album since 2021's Loud, Thrones of Blood is far more ferocious than any of its predecessors.
The depravity is clear from the get-go. The album's second track, "Die By My Hand," pulls no punches with its cacophonous fusion of dubstep and metalcore. Produced in collaboration with Vastive and Taylor Barber of Left To Suffer, it sets the tone for the pandemonium that ensues.
Other highlights in an album of many include the screeching, relentless banger "길개 (Road Dog Anthem)" and "End of Us," a soaring collab with Wooli. King also stuns with the Kai Wachi-assisted "Riot," a fitting rallying call that runs roughshod with ruthless riddim bass.
Scroll to ContinueRecommended Articles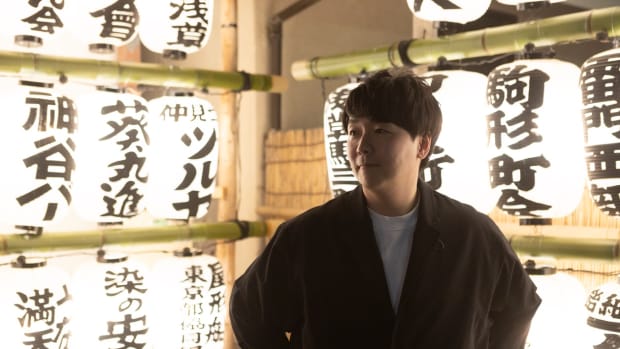 MUSIC RELEASESShingo Nakamura Creates a Sublime "Foggy Morning" Soundscape: Listen
Out now by way of Monstercat Silk, "Foggy Morning" instills a dreamlike state.
By Carlie BelbinMar 22, 2023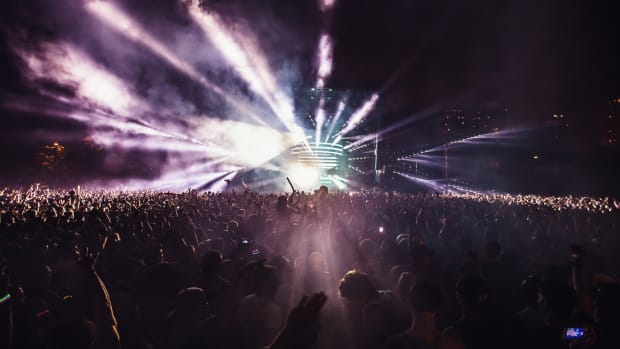 EVENTSODESZA, Subtronics, Fred again.. and More Featured On Lollapalooza 2023 Lineup
Kendrick Lamar, Billie Eilish, Red Hot Chili Peppers, Lana Del Rey and more are set to headline the iconic Chicago festival in 2023.
By Nick YopkoMar 22, 2023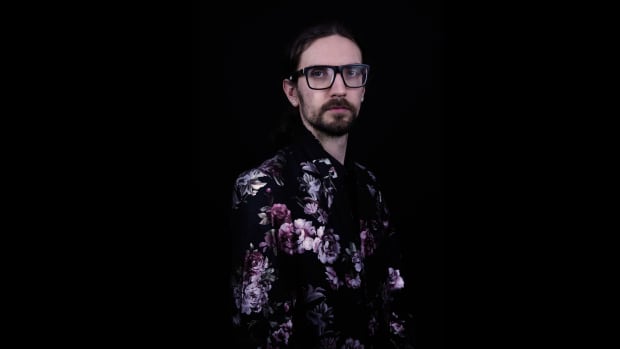 INTERVIEWS"Use Your Ears, Not Your Eyes": How Aether Creates Stunning Music as a Visually Impaired Producer
We caught up with Aether to discuss his latest EP" "Moonstone" and his creative process when navigating Retinitis Pigmentosa, a rare eye condition.
By Konstantinos KarakolisMar 22, 2023
Out now via Monstercat, Thrones of Blood is not for the faint of heart. You can listen to the album below at your own peril and find it on streaming platforms here.
Sullivan King- Thrones of Blood Tracklist
1. Sullivan King – Watch the Crown Fall
2. Sullivan King & Vastive feat. Taylor Barber of Left To Suffer – Die By My Hand
3. Sullivan King & Wooli – Let Me Go
4. Sullivan King – End of Us
5. Sullivan King – Came To Rage
6. Sullivan King & SVDDEN DEATH – Pursuit of Violence
7. Sullivan King – 길개 (Road Dog Anthem)
8. Sullivan King & Ray Volpe – The Dead March
9. Sullivan King – Thrones of Blood
10. Sullivan King & Excision – Fall Apart
11. Sullivan King – Someone Else
12. Sullivan King & Kai Wachi – Riot
13. Sullivan King – It's Gonna Hurt
Follow Sullivan King:
Facebook: facebook.com/SullivanKingMusic
Twitter: twitter.com/SullivanKing
Instagram: instagram.com/SullivanKing
Spotify: spoti.fi/39r87PR
Tagsterms:MetalcoreLeft To SufferKai WachiExcisionSvdden DeathVastiveSullivan KingNew AlbumThrones Of BloodWooliRay VolpeNew Music

By Jason Heffler
Sign up for our