All are welcome in SWAYLÓ's world, where connecting with different people and cultures is canon.
With a rich cultural heritage, the producer's fundamental motivation for his involvement in the dance music space stems from an unwavering determination to produce a "global sound" he defines as "a dynamic blend of electronic music genres, organic textures and tribal influences designed to bridge gaps between people."
Following hot on the heels of "GLOBAL ACID JACK," SWAYLÓ has now unveiled a hypnotizing house track called "PSYCHEDELIC GIRLS." Out now by way of the newly launched imprint and event series Ancient Future Present, the new single offers an expansive listening experience and ushers in a new paradigm that shines light on psychedelics. 
"PSYCHEDELIC GIRLS" kicks off with a hypnotic vocal loop atop a thumping four-on-the-floor beat, entrancing us right from the start. "Welcome all my psychedelic boys and my psychedelic girls" echos as complimentary percussive sounds and synths are textured throughout, creating a kaleidoscopic soundscape.
Scroll to ContinueRecommended Articles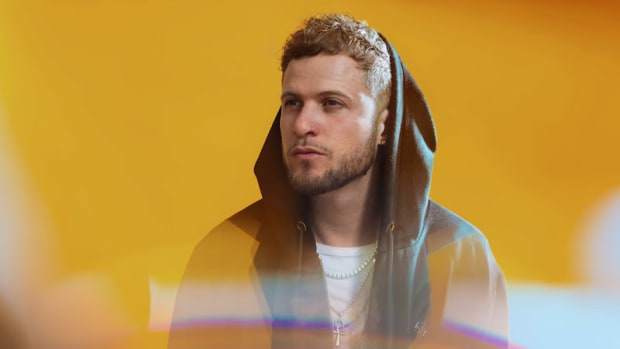 MUSIC RELEASESSWAYLÓ Ushers in a New Paradigm With Hypnotizing House Track, "PSYCHEDELIC GIRLS"
"Welcoming you to a new world, a psychedelic world…"
By Carlie BelbinOct 27, 2023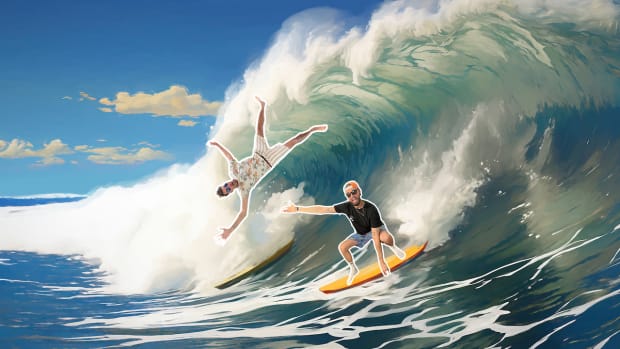 MUSIC RELEASESRich DietZ Turn Up the Heat on Club-Ready House Anthem, "The Thrill"
"The Thrill" is a heady house anthem with a four-on-the-floor beat that'll keep dancefloors warm all night long.
By Niko Sani and Jason HefflerOct 27, 2023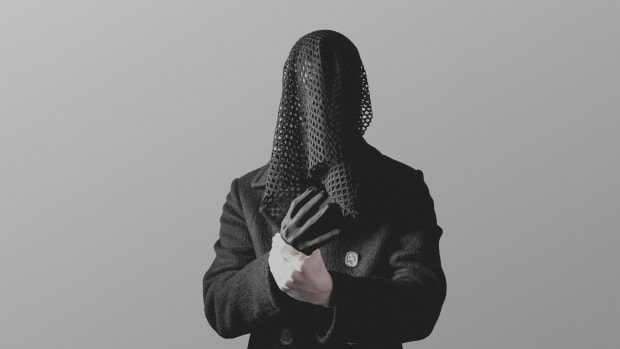 MUSIC RELEASESModapit Drops Enchanting Official Remix of ODESZA's 2014 Classic, "It's Only"
The new remix of "It's Only" is a seamless blend of Modapit and ODESZA's signature sounds.
By Niko SaniOct 27, 2023
Reminiscent of an underground warehouse party, the track rings true to its mind-altering themes. Take a listen to "PSYCHEDELIC GIRLS" below. 
"Welcoming you to a new world, a psychedelic world, for a fun, upbeat tech groover. Where big rhythms meet deep sub-bass and tuned-up congas—architecture to expand consciousness," SWAYLÓ said in a press release.
Fans can catch SWAYLÓ performing next weekend in Las Vegas at ARKADIA alongside Chromeo, Dr. Fresch, Elderbrook and TroyBoi, among others, as well as Heineken House F1. Then at his co-headlining show, "Ancient Future Present," with Joeski in Salt Lake City, and finally at CRSSD Proper NYE in San Diego.
Follow SWAYLÓ: 
Facebook: facebook.com/pg/SwayloNights
Instagram: instagram.com/swaylonights
Spotify: tinyurl.com/yc5r7akr
Tagsterms:SWAYLÓNew Music

By Carlie Belbin
Sign up for our