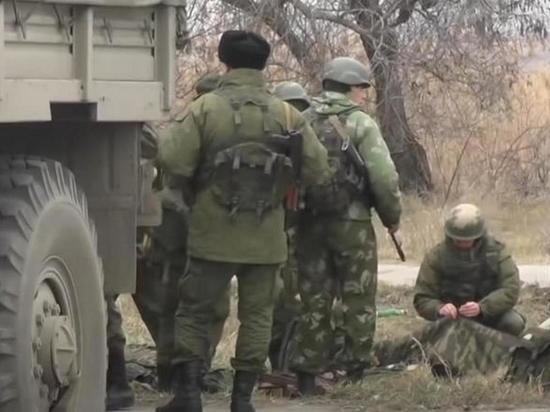 Photo: Frame from video
According to the Investigative Committee of the Russian Federation, a video of the atrocities of the Ukrainian military was published in one of the Telegram channels: they shot unarmed captured Russian soldiers and left them on the road. It is noted that the footage recorded the moment of massacre by Ukrainian militants of unarmed Russian prisoners of war in the Chernihiv region.
The footage, according to preliminary data, was filmed in late March and early April. It is suggested that militants from the "Right Sector" banned in the Russian Federation were involved in the crimes.
These facts once again testify to the violation by the Ukrainian side of the requirements of the Geneva Convention of 12.08.1949 on the treatment of prisoners of war.
Источник www.mk.ru