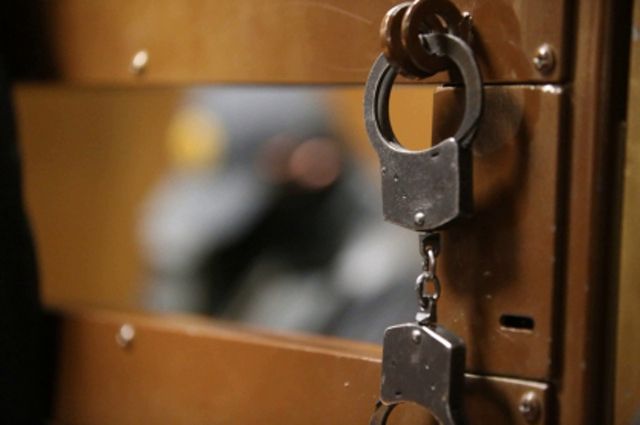 The Tverskoy Court of Moscow has arrested two more members of the REvil hacker group, TASS reports citing court spokeswoman Ksenia Rozina.
Ruslan Khansvyarov and Mikhail Golovachuk, who are suspected of illegal trafficking means of payments, were arrested until March 13.
The press secretary added that the court has materials on eight people in total in this case. Earlier, Roman Muromsky and Andrey Bessonov were arrested.
The day before, the FSB reported the arrest of 14 people associated with the hacker group REvil. Members of the criminal community operated in Moscow, St. Petersburg, Moscow, Leningrad and Lipetsk regions. The group was engaged in stealing money using malware.
It is noted that the basis for the search activities was the appeal of the competent authorities of the United States. As previously noted in the White House, one of the arrested may be involved in the attack on Colonial Pipeline.
Источник aif.ru