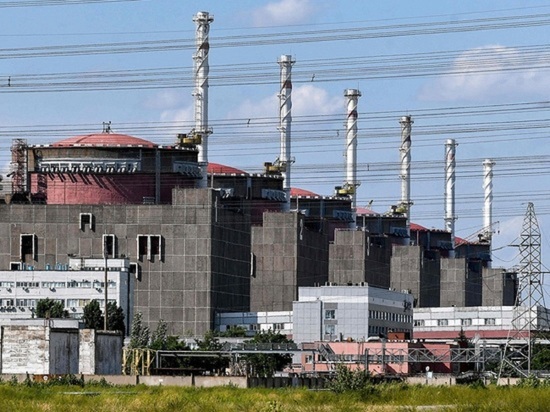 Photo: Social networks
The authorities of the liberated Zaporozhye region do not intend to provide members of the IAEA mission with special passes. In this regard, they will have to stand in line to enter the region.
Head of the military-civilian administration (CAA) of the region Yevgeny Balitsky on the air of the Soloviev Live TV channel; indicated that he did not intend to help them. He emphasized that the IAEA mission should queue for entry like everyone else.
As Balitsky said earlier, the IAEA mission program at the Zaporozhye nuclear power plant in Enerhodar, which is located in the Russian-controlled part of the Zaporozhye region, is designed for one day. So far, the purpose of the mission is "to get acquainted with the work of the station." At the same time, the participants of the mission, which is sent to the ZNPP, do not make contact with the local authorities.
Источник www.mk.ru