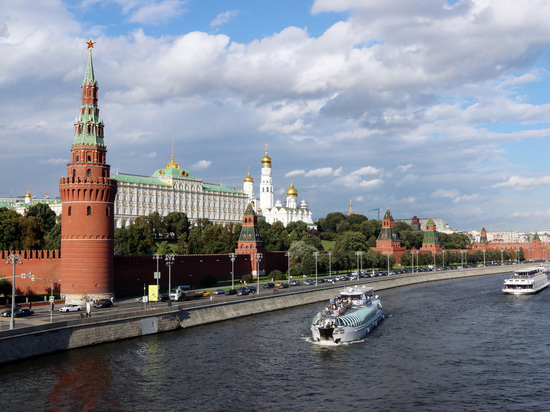 Photo: Gennady Cherkasov
Aide to the President of the Russian Federation for International Affairs Yuri Ushakov answered a question from journalists about the talks between the Russian and Ukrainian delegations that were held after the start of special operations by Russia, but then they were suspended.
According to Ushakov, there are no changes in the issue of resuming negotiations.
He stressed that back on April 15, Russia handed over to Ukraine a draft peace agreement, but he remained unanswered.
Ushakov also said that after that, maybe there were some unofficial contacts, not at the level of delegations, but at the level of individual representatives, but that's all ended.
Источник www.mk.ru