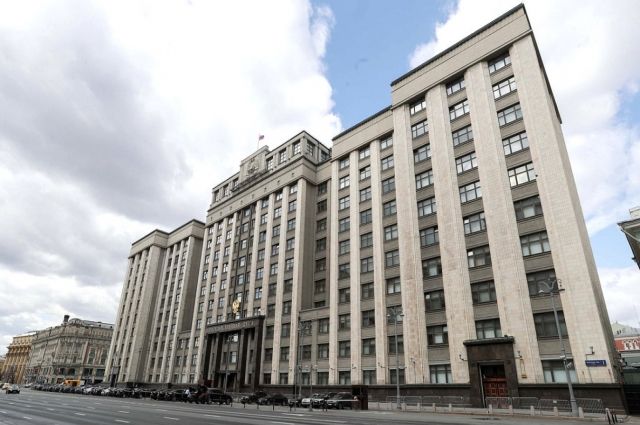 The State Duma is preparing amendments to laws that will allow icons from museums to be donated to churches, Interfax reports.
This was announced by the deputy chairman of the Duma inter-factional working group on improving legislation on the protection of Christian values Sergei Gavrilov.
According to him, there are currently tens of thousands of icons in the storerooms of museums, which are "inaccessible to believers and no one sees them."
The deputy recalled that the icons, located in museums are a national treasure that is owned by the state.
"So it is necessary that the obligations for the restoration and protection of these icons remain the functions of the state," Gavrilov noted.
Earlier it was reported that the head of the All-Russian motorcycle club "Night Wolves" Alexander Zaldastanov (Surgeon) handed over the icon of St. Peter of Cetinje from Montenegro to the Russian Orthodox Church.
Rate the material
Источник aif.ru