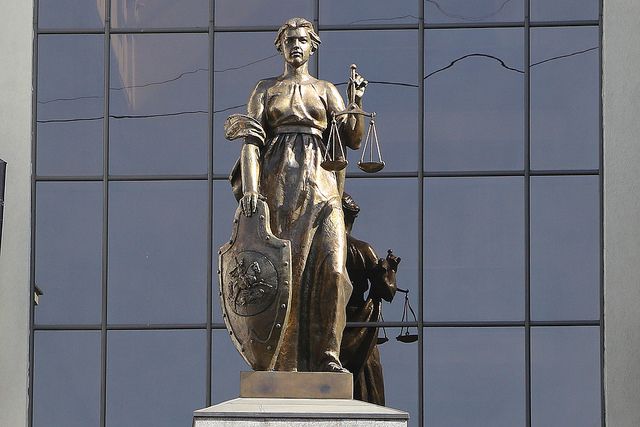 The Supreme Court of Russia determined that if the debtor lives in rented housing, this does not mean that the furniture belongs to him. Arrest can only be imposed on the debtor's property, writes Rossiyskaya Gazeta.
It is noted that in Yekaterinburg the bailiff arrested a gas stove, a toilet bowl, a mirror, two doors and a chest of drawers in the debtor's rented apartment. The debtor did not agree with this decision and went to court, where he stated that he was renting an apartment, and all the property in it belongs to the owner. In addition, he noted that the disputed property is not a luxury, which means it cannot be arrested.
The first instance sided with the debtor. The district court noted that the bailiff did not provide evidence that the things belonged to the debtor. The appeal agreed with these conclusions in part, deciding that the stove, toilet bowl and doors were arrested illegally, and the mirror and chest of drawers were not essential items and could be replaced with other things that are in the apartment. The court of cassation agreed with the same.
The Supreme Court annulled the decision of the appeal and cassation, leaving the decision of the district court in force. They said that only things belonging to the debtor can be seized.
The Supreme Court has previously said that the employer must explain the denial of employment, otherwise it may be declared illegal.
Rate the material
Источник aif.ru