You can now generate an endless feed of song titles using Fred again..'s distinct discographic nomenclature—all with the help of artificial intelligence.
If you've ever wondered what being the subject of a Fred again.. song would look like, visit the AI-powered "You as a Fred again.. Song" site. Enter your first name and a selfie, and viola—you too can (spiritually) become a part of Fred's Actual Life 3 universe.
Built by Claire Wang, the programmatic platform applies Fred's signature transparent blue tint to your image and generates a song title with your name, followed by a tongue-in-cheek parenthetical ad-lib.
"You as a Fred again.. Song" was so true to form that even Fred himself couldn't resist the urge to use it. He seemed to find the humor in it all after generating the song title "Fred (Killing Myself)" using Wang's software. She posted Fred's result in a TikTok video, which you can check out below.
Scroll to ContinueRecommended Articles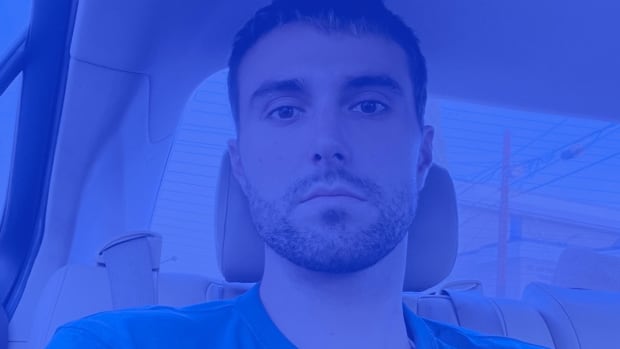 GEAR + TECHThis AI-Powered App Makes You the Subject of a Fred again.. Song
Even Fred himself used Claire Wang's ingenious title generator.
By Cameron SunkelNov 29, 2022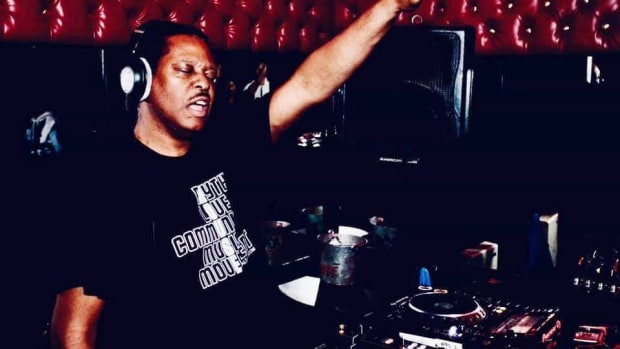 NEWSPioneering House Music Artist Jesse Saunders Hospitalized Following Stroke
Saunders is "facing a long and difficult rehab" after suffering a stroke in the Las Vegas area.
By Cameron SunkelNov 29, 2022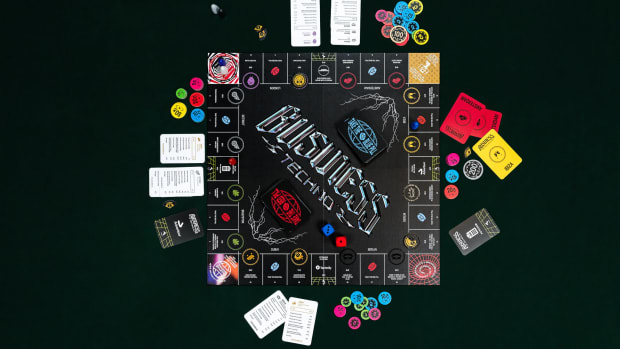 LifestyleThe Quest to Become a Techno Influencer Has Been Parodied In Board Game Format
If you've ever thought about ascending the ranks to all-time techno stardom, "Business Techno: The Game" may be for you.
By Cameron SunkelNov 29, 2022Tagsterms:AIFred Again..Artificial IntelligenceTikTok

By Cameron Sunkel
Sign up for our