Iain Ross isn't loafing around when it comes to perfecting his craft.
The grain-smith, better known as thug.loaf, has amassed an impressive following across multiple short-form video-sharing platforms by stenciling iconic album covers into baked goods.
His creations have featured everyone from MF Doom to Taylor Swift to Playboi Carti. Along the way Ross has paid homage to famous electronic music works too, most recently recreating Aphex Twin's influential debut album, Selected Ambient Works 85-92, in bread form. Released in 1992, the classic album has earned its legacy as a cornerstone of the subsequent proliferation of underground techno throughout the world.
So what exactly constructs Ross' delicious recreation? He was kind enough to include the recipe, which consists of 300g of Canadian bread flour, 50g of dark rye, 242ml of water, 70g of levain starter and 7g of salt. As for the painted cover art on top, Ross said it's a combination of black activated charcoal powder and food-grade coloring.
Scroll to ContinueRecommended Articles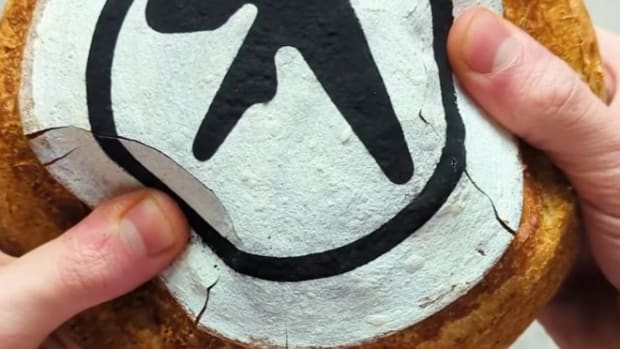 LifestyleThis Artist Somehow Turned a Loaf of Bread Into the Artwork of Aphex Twin's Debut Album
What's wrong babe? You barely touched your Selected Ambient Works 85-92 bread.
By Cameron SunkelJan 20, 2023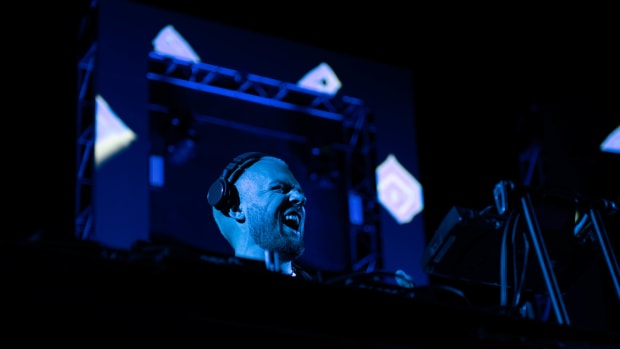 EVENTSChris Lake Leads Foundation Vol. 1, a Curated House Music Experience In Vancouver
The inaugural show will also feature DJ sets from Nora En Pure and Mark Knight, among others.
By Shakiel MahjouriJan 20, 2023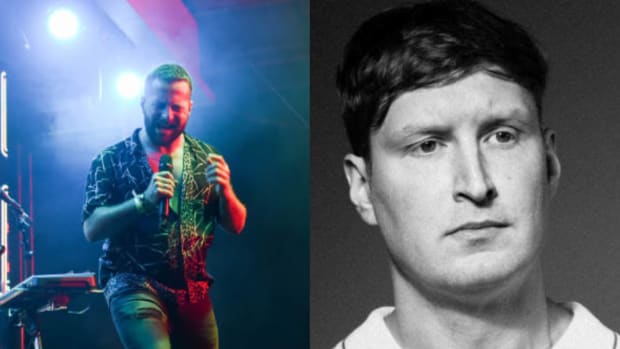 MUSIC RELEASESFind Solace In Elderbrook and Amtrac's Soothing Single, "I'll Be Around"
Together, Elderbrook and Amtrac have produced what we can only describe as a transformative sound.
By Carlie BelbinJan 20, 2023
For more reimagined cover art delights, including an Aphex Twin-branded doughnut, check out the rest of Ross' projects here.
Tagsterms:Iain RossAphex TwinSelected Ambient Works 85–92

By Cameron Sunkel
Sign up for our