By tapping into the power of light, a new cutting-edge speaker from Swedish audio brand Urbanista is able to charge itself.
The company's "Malibu" speaker works by using a built-in solar cell to harness energy from both indoor and outdoor light—no matter the source—allowing it to run day and night with unlimited charge. The unit's solar cell takes up almost all of its surface area, giving it plenty of space to soak up light.
The sustainable bluetooth speaker delivers quality sound in the same way a plant synthesizes energy from the sun. Not only does the it charge itself, but it can also withstand a variety of conditions like sand, dirt, dust and even water—the speaker is fully waterproof.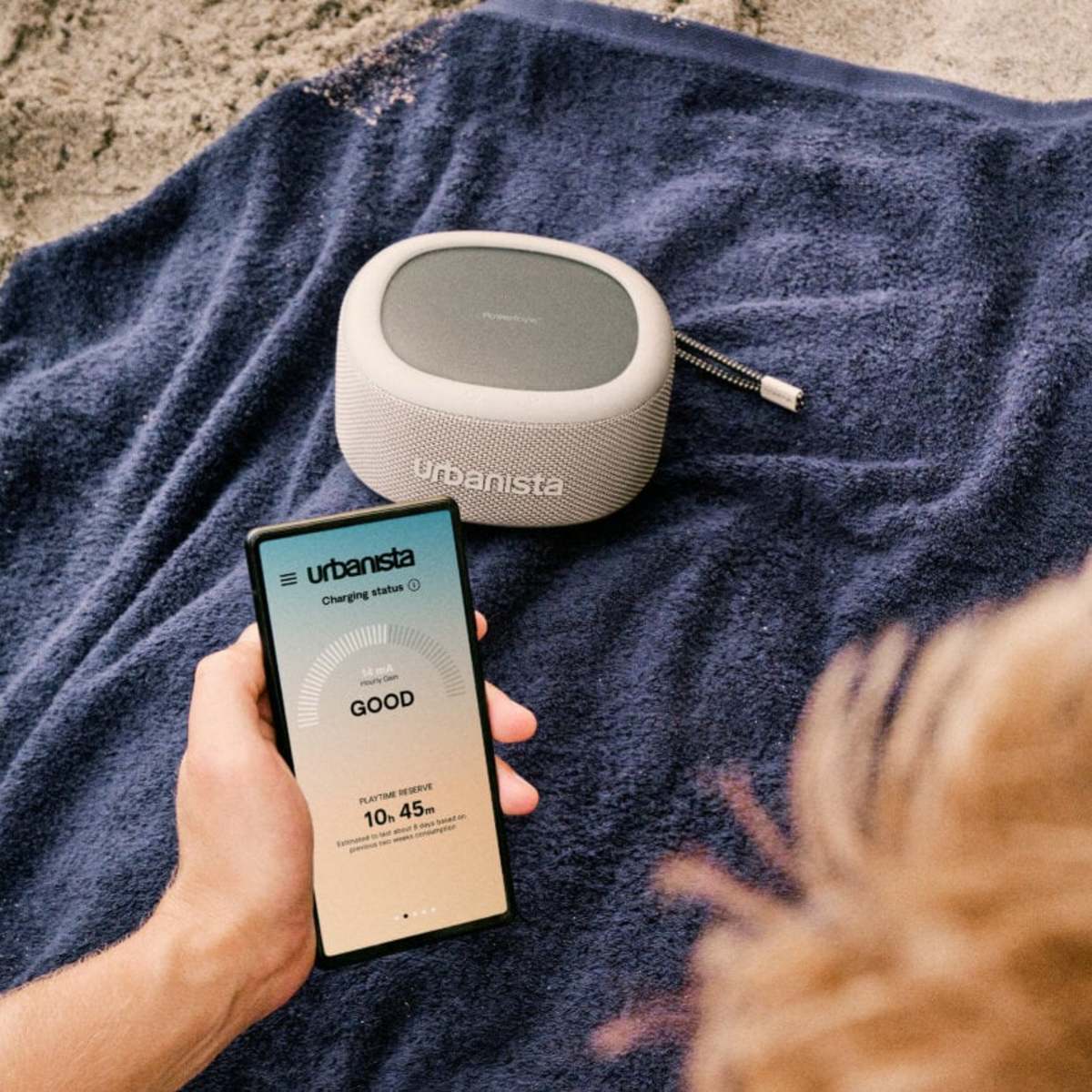 Urbanista
Scroll to ContinueRecommended Articles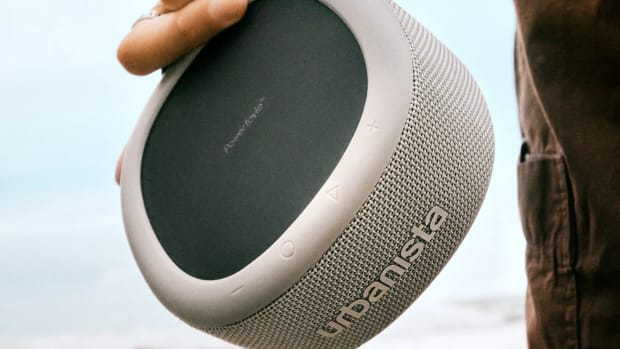 GEAR + TECHThis Self-Charging Bluetooth Speaker Runs on Solar Energy
The manufacturers of the sustainable speaker say it's the world's first "self-charging outdoor activity speaker."
By Rachel FreemanSep 6, 2023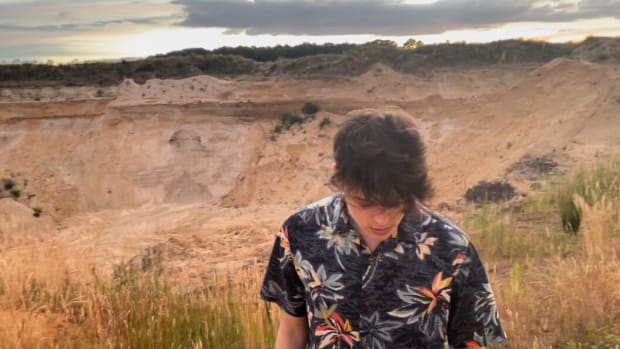 NEWSGohma, Promising Dubstep Producer, Dead at 23
The young producer burst onto the scene in 2017 after winning a remix contest hosted by "color bass" pioneer Chime.
By Jason HefflerSep 6, 2023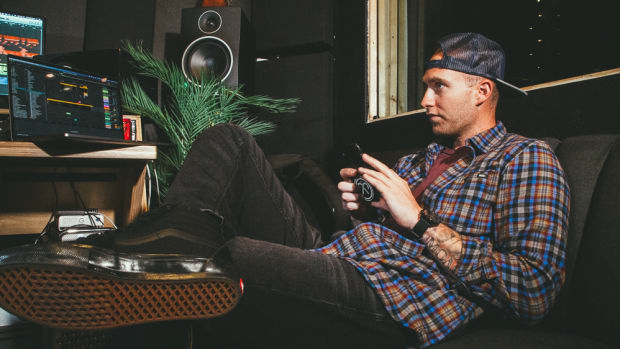 MUSIC RELEASESChemikkal and Pink Panda Drop Electrifying Single, "Eyes On Me"
The acclaimed producers are a match made in heaven in their explosive new collaboration.
By EDM.com StaffSep 6, 2023
The speaker also comes with its own app to control the quality of sound and display its charging data in real time. The "Stereo Link" feature allows users to connect two units together for shared listening capabilities.
Urbanista says the speaker is the world's first "self-charging outdoor activity speaker." They have not revealed when it will be available, but you can sign up to be among the first to know here.
Tagsterms:Audio TechBluetooth SpeakersSolar PowerEnvironmental Sustainability

By Rachel Freeman
Sign up for our