Two people have been arrested after breaking into the home of Kleøpatra, a budding electronic music artist.
At around 5:10am on December 31st, Kleøpatra was asleep at home when the suspects violently "kicked the front door in," according to the DJ, who has released music on a number of popular electronic labels such as Excision's Subsidia Records.
Authorities identified the suspects as Chase Nielson, 36, and Stacy Nielson, 37, proprietors of a local rave merchandise brand, Utah Rave Fam, LLC.
"My roommate started yelling at them to get out once she realized they were in my house," Kleøpatra tells EDM.com. "By the time I had gotten out of bed and downstairs, they were already out of the house and I then immediately called the police."
Scroll to ContinueRecommended Articles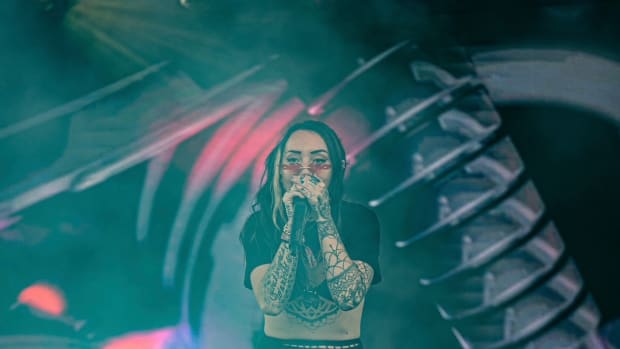 NEWSTwo Arrested After Breaking Into Kleøpatra's Home
The DJ says she was asleep at home when the suspects violently "kicked the front door in."
By Jason HefflerJan 9, 2023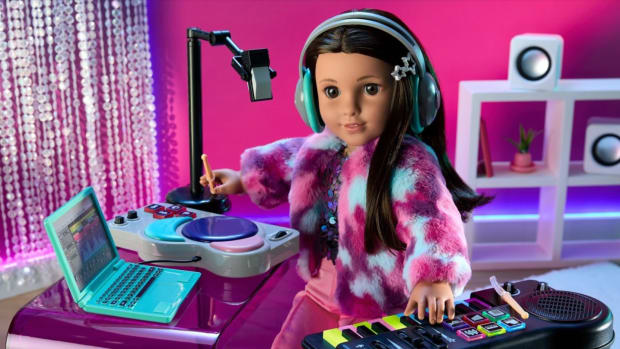 LifestyleAmerican Girl's New Doll Inspires Young Women to Learn Electronic Music Production
Her name is Kavi and she's got an adorable studio setup featuring a drum pad, DAW, synthesizer and more.
By Brooke BiermanJan 9, 2023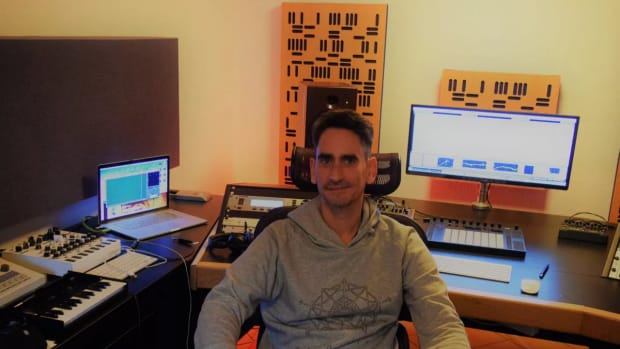 NEWSThieves Steal Over $15,000 Worth of Studio Gear From Techno Artist
Pfirter has launched a GoFundMe fundraiser to replace the stolen gear, which includes a Roland SH-101 synthesizer and two Apple MacBook laptops.
By Jason HefflerJan 9, 2023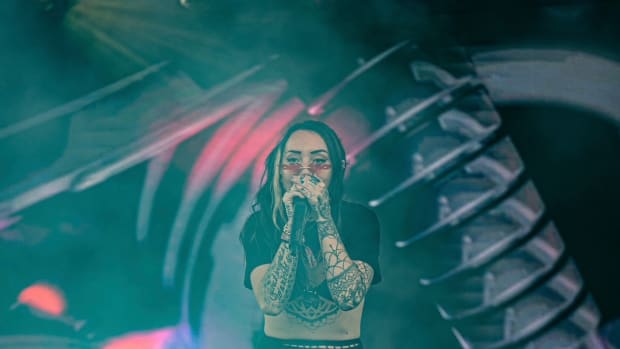 Fabian Fernandez
The Nielsons were quickly apprehended outside of Kleøpatra's home and ultimately charged with criminal trespassing, criminal mischief, disorderly conduct and public intoxication, according to filings from the Salt Lake County Sheriff's Office. She claims to have never met the married couple, who were unarmed, prior to the incident.
Neither Kleøpatra nor her roommate were injured and police are currently investigating the matter.
Tagsterms:SubsidiaKleøpatra

By Jason Heffler
Sign up for our