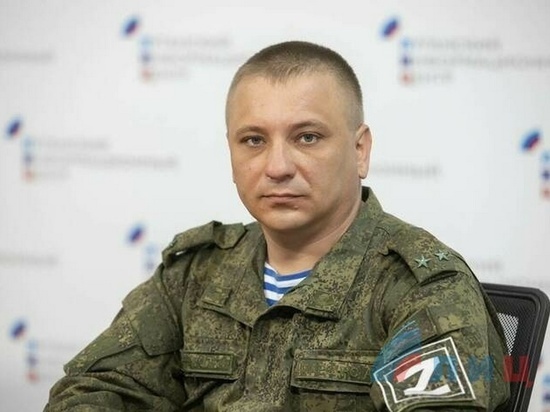 Andrey Marochko. Photo: Lugansk information center.
Officer of the People's Militia of the LPR Andrey Marochko said that some of the Ukrainian servicemen who were hiding in the industrial zone at the Azot plant decided to surrender.
According to the Lugansk information center, Marochko explained that this was recorded during a special operation in Severodonetsk and, in particular, on the territory of the Azot enterprise.
"Indeed, some Ukrainian military made the right decision and began to surrender," said the representative of the NM LPR, adding that while the number of those who surrendered and their affiliation with one or another Ukrainian unit is not disclosed, since the relatives of these soldiers may be persecuted in Ukraine.
Источник www.mk.ru