A lot is expected from musicians, but nobody wants to pay for it. That includes music venues and festivals.
The Union of Musicians and Allied Workers (UMAW), known for their steadfast campaigns against Spotify, are pushing venues and music festivals to stop taking percentages of musicians' merchandise sales.
The campaign, dubbed "#MyMerch," has brought in the Featured Artists Coalition (FAC) and Canadian rapper Cadence Weapon to assist. It comes after a successful campaign in the U.K. that FAC completed earlier this year.
The pandemic tested every sector of the music industry, especially the live music space—but artists still seem to get the short end of the stick. They typically foot the bill for the vast majority of the costs associated with their merch, including design production and shipping.
Scroll to ContinueRecommended Articles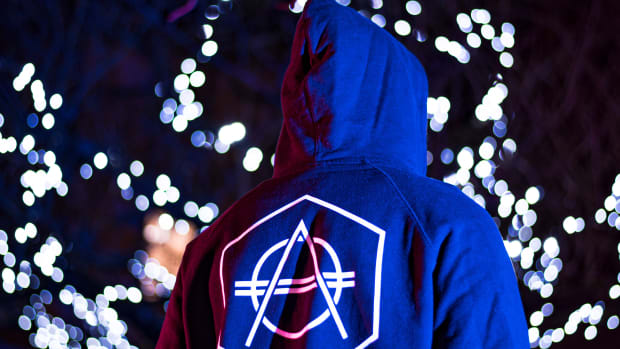 INDUSTRYUnion Urges Music Venues and Festivals to Stop Cutting Into Artists' Merchandise Sales
Merch cuts are "an exploitative practice that interferes with one of the few ways fans can directly support artists," according to UMAW.
By Lennon CihakNov 23, 2022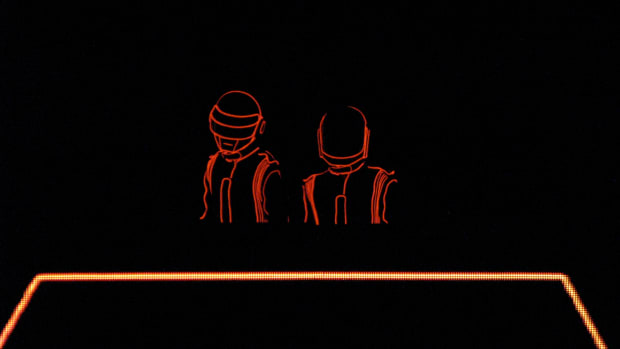 LifestyleHere's How to Unlock a Secret Daft Punk Helmet In "Pokémon Scarlet and Violet"
Gamers can access a virtual helmet similar to the one worn by Daft Punk's Guy-Manuel de Homem-Christo.
By Nick YopkoNov 23, 2022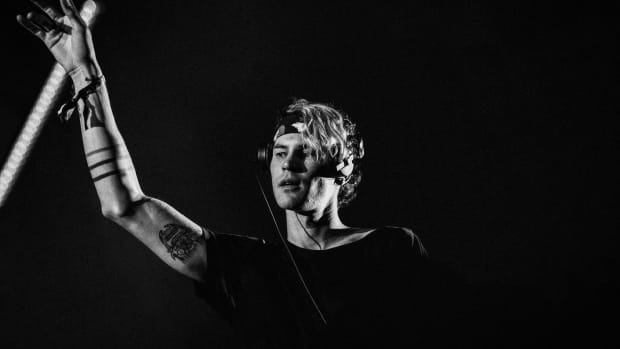 MUSIC RELEASESListen to i_o's Stunning Posthumous Album, a Reminder of the Fragility of Life
"Warehouse Summer" is a stunning snapshot not only of i_o's legacy, but also how much more he had to accomplish.
By Jason HefflerNov 23, 2022
When musicians bring apparel on tour, venues and festivals may take between 15% and 35% of the revenue even though they had no involvement in its development.
"A merch cut is when a venue or festival takes anywhere from 15% to 35% of the artist's merch sales," according to UMAW's campaign. "This is an exploitative practice that interferes with one of the few ways fans can directly support artists in this challenging economic climate, and it must stop. Artists carry the financial burden of designing, producing, and shipping merch, and selling merch is one of the few ways artists can make a profit on tour."
UMAW is now calling on musicians to share their stories of venues or music festivals taking a cut of their sales. You can find a list of the campaign's venue directory here.
Tagsterms:MerchArtist MerchandiseUMAW

By Lennon Cihak
Lennon is a music journalist who has contributed to EDM.com for over five years. A seasoned music business reporter, his writings bridge the gap between education and technology through a musical lens. He is also the host of the music business podcast When Life Hands You Lennons and founder of his own electronic music website, EDM In A Soda.
Sign up for our