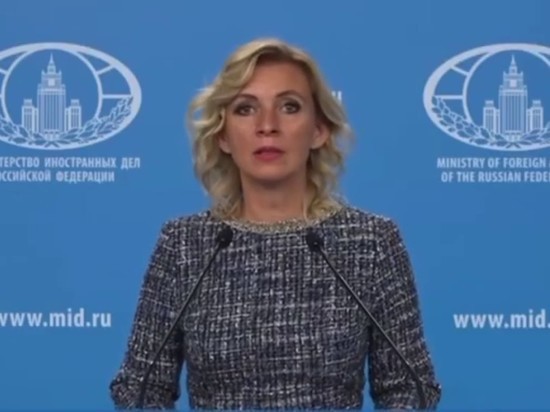 photo frame from video
Russian Foreign Ministry Spokesperson Maria Zakharova commented on her Facebook page on the statement by Secretary of the National Security Council of Ukraine Oleksiy Danilov about there is no risk of a full-scale invasion of the Russian Federation against the backdrop of statements by the US authorities to the contrary.
Speaking of the statement by Pentagon spokeswoman Kirby that Russia supposedly does not intend to de-escalate, the diplomat suggested that in this way the United States deliberately escalates the situation in Nezalezhnaya.
"The United States wants to morally destroy the citizens of Ukraine. Kiev, through the mouth of Kuleba and Danilov, has been begging them for the second day to lower their rhetoric, but Washington is bending its line… Do American politicians feel sorry for other people's mothers, if they never did not regret?", – wrote Maria Zakharova.
Источник www.mk.ru