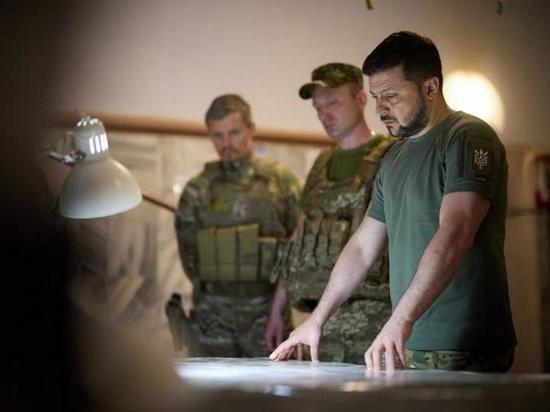 Photo: president.gov.ua
According to President of Ukraine Volodymyr Zelensky, the military conflict with Russia began on the territory of Crimea and Donbass so that's where it should end. The Armed Forces of Ukraine, Zelensky believes, should reach the state borders, which were approved in 1991.
In his next video message, the head of state expressed the hope that every Ukrainian understands what is happening. "Ukraine must return all its territories: Kharkiv, Luhansk, Donetsk, Zaporizhia, Kherson regions, Crimea and, of course, the entire water area of ​​the Black and Azov Seas. From the Snake to the Kerch Strait. It will be," Zelensky said.
Recall that on August 29, the Ukrainian military launched a massive missile attack on the hydroelectric power station in Nova Kakhovka and the city itself. Due to damage to the hydroelectric power station, the city was left without water and electricity.
Источник www.mk.ru